ADB commits support for infrastructure, finance sectors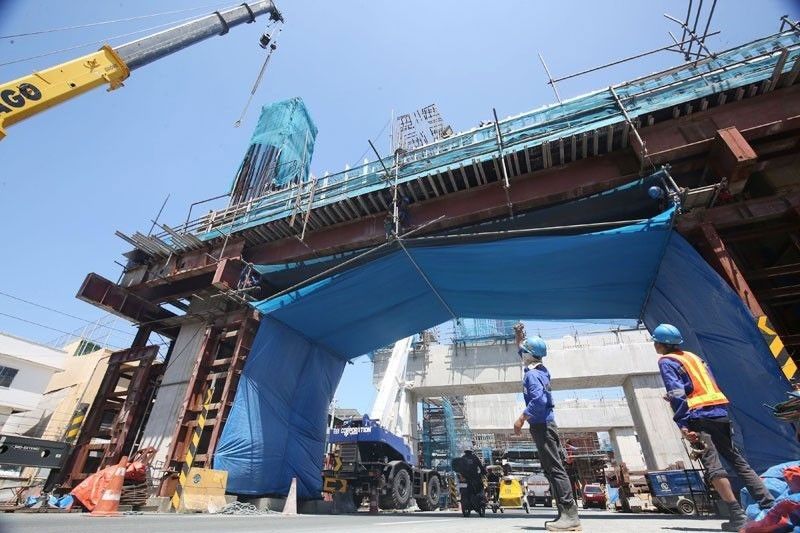 MANILA, Philippines — Manila-based Asian Development Bank (ADB) has committed to continue providing support for crucial infrastructure and financial sector development among its member countries through its private sector operations.
The multilateral bank announced yesterday that its private sector operations reached $3 billion in 2019, lifting the overall portfolio by 11 percent to $13.6 billion.
Although the total value of commitments in 2019 were slightly lower from $3.1 billion in 2018, more projects were set in motion during the year – 38 new private sector projects compared with 32 from the previous year.
Almost $7 billion of commercial co-financing complemented the direct financing provided by the bank, while $125 million was mobilized through transaction advisory services.
"Reducing poverty and spurring prosperity across the region requires significant contributions from the private sector, and these results show that ADB is helping to make that happen," said ADB vice-president for private sector operations and public-private partnerships Diwakar Gupta.
"In these challenging times, our support for the private sector is vitally important. ADB will continue to support crucial infrastructure and financial sector development. We will step up efforts to support the private sector in emerging areas like health, agribusiness, and education, and in new and frontier markets, including fragile and conflicted-affected situations," Gupta said.
Among the commitments made in 2019 is the $30 million loan to a Philippine firm for the project called "Fostering Women's Empowerment Through Financial Inclusion in Conflict-Impacted and Lagging Provinces."
As the recipient of the loan, microfinance firm ASA Philippines Foundation will broaden the provision of financing to
low-income women borrowers especially in conflict-impacted and lagging areas to meet their livelihood and business needs.
The foundation will also expand its portfolio of business loans to microenterprises and strengthen its resource base for providing loans to micro-housing, water supply, and on-site sanitation for women borrowers.
The project aims to expand its outreach to at least two million women borrowers across the country by 2024 with the goal of improving their income levels, savings, and overall living conditions.
Private sector transactions by ADB in 2019 are expected to create 24,273 new jobs across the Asia Pacific region.
They will provide access to financial services to almost 2.7 million people as well as micro, small, and medium-sized enterprises (MSMEs). Over 96 percent of these MSMEs are expected to be women or enterprises owned by women.
Around 12,400 farmers will benefit from improved livelihoods through agribusiness projects, while enough energy will be generated for 2.1 million average-sized households.
ADB said the active private sector operations in 2019 have already contributed to the region's economies through the procurement of $13.8 billion worth of local goods and services.
Last year, project commitments included those for solar power, low-income housing, hospitals, credit expansion for women entrepreneurs, hydropower, agribusiness, mass rapid transit, waste-to-energy, value-chain integration, natural gas, and high-value crops processing.