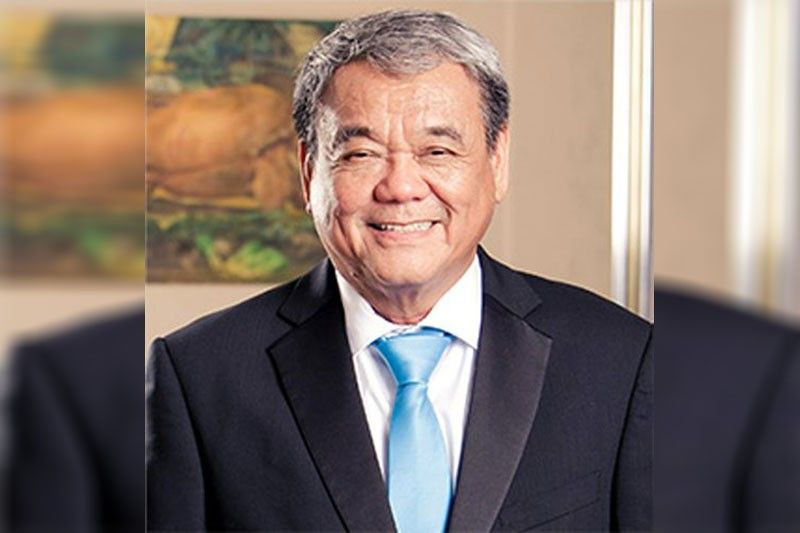 DMCI braces for tough year as COVID impact hits hard
MANILA, Philippines — DMCI Holdings, the listed engineering and infrastructure conglomerate of the Consunji Group, is bracing for a drop in consolidated earnings this year as a result of the coronavirus disease 2019 or COVID-19 pandemic.
The company which survived the 1997 Asian financial crisis is adapting to the new environment by reducing operating costs and keeping its balance sheet strong, its chairman Isidro Consunji said during the company's annual stockholders meeting yesterday.
As part of the austerity measures, the company has slashed its 2020 capital expenditures by 52 percent to P19.4 billion, with its property arm DMCI Homes sustaining the biggest cut to P14 billion from P31 billion.
DMCI Homes is capping its land acquisitions to P4 billion, a 79 percent decline from its original plan of P19 billion.
"We expect weak demand and low selling prices to affect most of our businesses," Consunji said.
He said construction arm D.M. Consunji Inc. could show more resilience if supported by massive public spending and timely issuance of permits and rights-of-way," said Consunji.
"At this stage of the pandemic, we cannot predict how the business environment will evolve, but it will definitely take some time before our company can rebound to its pre-pandemic income and dividend payout levels," he said.
But Consunji assured stakeholders about the holding company's strong financial position.
"We are debt-free at the parent level, which gives us the flexibility and financial standing to tap credit facilities and funding sources, if needed," he said.
DMCI's businesses are coal through Semirara Mining and Power Corp., property through DMCI Homes, construction and infrastructure through D.M. Consunji, power through DMCI Power and water through a stake in Maynilad Water Services Inc.
The company posted a net income of P10.5 billion, down 27 percent because of weak coal prices, lower construction accomplishments and an impairment loss for mining assets in Zambales.
"Excluding non-recurring losses, core net income fell 14 percent to P12.4 billion.
The non-recurring losses mostly pertain to the non-cash goodwill impairment charge of P1.6 billion for the 2014 acquisition of Zambales Diversified Metals Corp. and Zambales Chromite Mining Co.," Consunji said.
"Fortunately, we can count on our healthy balance sheet and low debt exposure to sustain us during this difficult time...I would like to assure you that our board and management are fully committed to safeguarding the long-term value of our company. With your continued trust and confidence, I believe we can bravely face the future and weather this crisis," Consunji said.