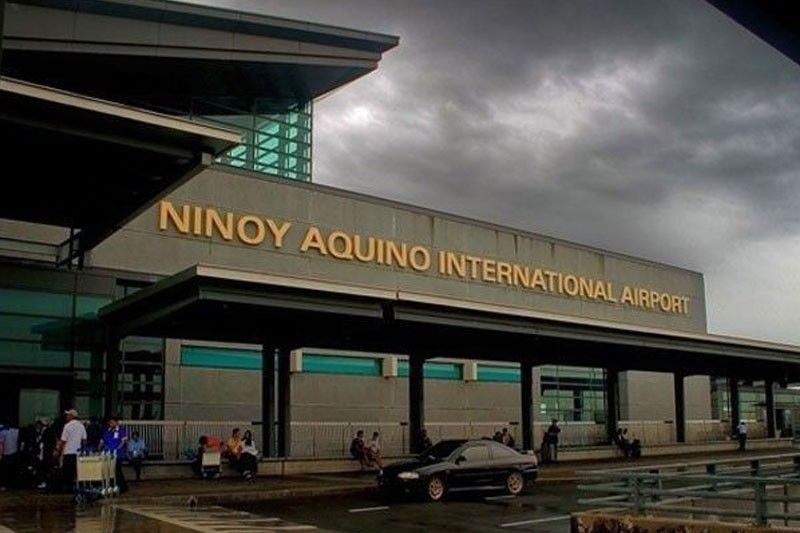 According to the Department of Transportation, the Manila International Airport Authority has officially terminated negotiations with the NAIA Consortium and revoked its
STAR/File
Government ends talks with NAIA Consortium
MANILA, Philippines — Negotiations between the government and a group of conglomerates seeking to rehabilitate the Ninoy Aquino International Airport (NAIA) have been terminated after more than two years of review and discussions.
According to the Department of Transportation (DOTr), the Manila International Airport Authority has officially terminated negotiations with the NAIA Consortium and revoked its
original proponent status (OPS) upon the recommendation of the NAIA government negotiating panel.
The OPS, which was awarded to the consortium in Sept. 2018, would have given the group the advantage once a Swiss challenge is undertaken for the project.
According to the DOTr, the consortium, in a letter sent to the National Economic Development Authority on Monday, expressed that they will have difficulty obtaining financing for the NAIA rehabilitation project under the terms and conditions as approved by the Investment Coordination Committee and the NEDA board unless such terms and conditions are revised in accordance with their proposal.
The DOTr said the consortium's proposal was contained in a letter submitted last month.
In separate disclosures to the local bourse last Tuesday, members of the consortium said changes to update the NAIA project's framework were proposed to ensure the bankability of the project.
The consortium cited the far-reaching and long lasting consequences of the coronavirus pandemic on airline travel, airline operations and airport passenger traffic as the reasons necessitating a review of the assumptions and plans for the project.
However, it said the government unfortunately indicated that it is not willing to accept most of the consortium's proposed options.
The consortium said it can only move forward with the NAIA project under the options it has proposed.
The consortium submitted to the government its unsolicited proposal to expand, upgrade, and rehabilitate NAIA in Feb. 2018. The P102-billion proposal secured NEDA board approval in November last year.
Since then, the government and the consortium have failed to reach an agreement on the terms and condition of the concession.
Last March, Metro Pacific Investments Corp. withdrew its participation in the group, leaving the consortium with six conglomerate members namely, Aboitiz InfraCapital Inc, AC Infrastructure Holdings Corp., Alliance Global Group Inc., Asia's Emerging Dragon Corp., Filinvest Development Corp., and JG Summit Holdings Inc.
Finance Secretary Carlos Dominguez on Wednesday said two more proponents have expressed interest to rehabilitate NAIA.
The DOTr said the two proponents would be identified once they have completed the formalities of notice.
Megawide chairman and CEO Edgar Saavedra told The STAR his group is open for discussion if the government would invite them.
Megawide and GMR of India in 2018 also submitted a $3-billion unsolicited proposal to upgrade and rehabilitate NAIA.