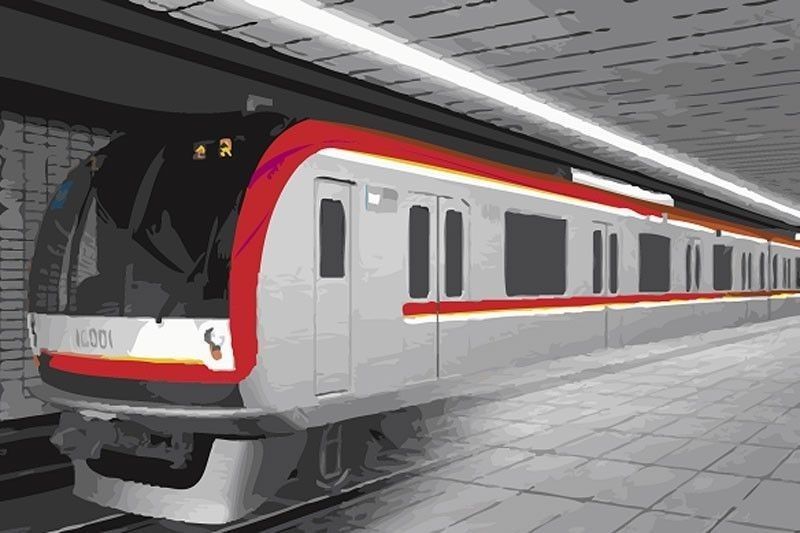 Makati Subway, Sky Train to put up common station
Iris Gonzales
(The Philippine Star) - December 14, 2019 - 12:00am
MANILA, Philippines — The Makati City Subway Inc. (MCSI), a subsidiary of listed Philippine Infradev Holdings Inc., is partnering with Andrew Tan-led Megaworld Corp. to develop a common station for the Makati Subway System and the Sky Train.
In a disclosure yesterday, Philippine Infradev said it has accepted a term sheet from Megaworld for the creation of a joint venture company that would develop a common station for MCSI's Makati Subway System and the proposed Sky Train of Infracorp Development Inc., a related company of Megaworld.
Under the term sheet, MCSI and Megaworld have 60 days to finalize definitive agreements.
The agreements, in turn, will cover the proposed joint venture, including but not limited to, the Joint Venture Agreement and Articles of Inc.
Also part of the agreement is that during the same period, MCSI will not enter into any agreement or any transaction pertaining to the land that would be used as the common station.
The common station of the two train systems will have access and connection to the MRT Guadalupe Station and the Pasig River ferry system, Philippine Infradev also said in its disclosure.
MCSI shall receive dividends or cash advances from the joint venture company that will be used for the construction and operation of the Makati Subway System.
This developed as MCSI also executed a construction agreement with China Construction First Group Corporation Limited (CCFG) for the construction of a transit-oriented development corresponding to another station in the Makati Subway System.
CCFG will construct the transit-oriented development for 42 months with a six month grace period and with the cost of construction to be based on the final design.
Philippine Infradev is the lead private sector proponent of the Makati subway project, a 10-kilometer railway system to be built in Makati.
The $3.5 billion project, to be known as MkTr is touted as the biggest PPP project for a local government unit.
The proposed subway would connect key points in Makati such as the current Central Business District along Ayala Avenue, the Makati City Hall, the Poblacion Heritage Site, the University of Makati, Ospital ng Makati and the other new business districts within the city.
It will have up to 10 air-conditioned, underground island stations.
It is envisioned to complement the mass transport projects of the national government as it would be connected to the MRT stations, the proposed Metro Manila Mega Subway and the Pasig River ferry. It would also connect key points of the city and would effectively ease traffic in the country's financial district.