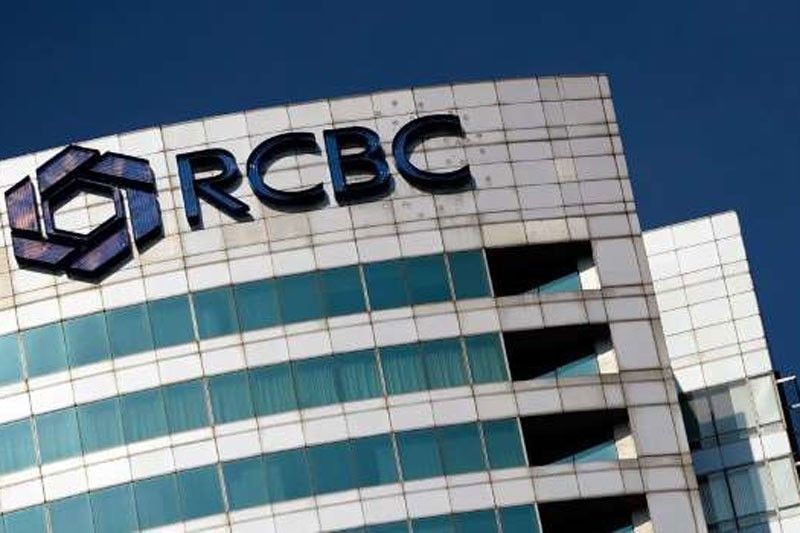 Rommel Latinazo, head of the consumer lending group at RCBC, said lower interest rates would further boost loan demand.
businessworld
RCBC sees sustained 2-digit growth in consumer lending
MANILA, Philippines — Yuchengco-led Rizal Commercial Banking Corp. (RCBC) said the successful merger with its thrift bank unit as well as the easing cycle by the Bangko Sentral ng Pilipinas (BSP) would translate to a sustained double-digit growth in its lending business.
Rommel Latinazo, head of the consumer lending group at RCBC, said lower interest rates would further boost loan demand.
"That will result in interest rates easing, particularly the lending rates. That will now attract more business customers," Latinazo said.
The BSP's Monetary Board lowered interest rates thrice this year with a cumulative reduction of 75 basis points due to the continued downtrend in inflation as well as slower-than-expected gross domestic product (GDP) growth in the first half of the year.
This is a partial reversal of the tightening cycle that saw benchmark rates rise by 175 basis points between May and November as inflation accelerated to 5.2 percent last year from 2.9 percent in 2019 and exceeded the BSP's two to four percent target due to elevated oil and food prices as well as weak peso.
"With the easing of rates demand should further grow," Latinazo said.
Inflation eased to a 41-month low of 0.9 percent in September from 1.7 percent in August, bringing the average to 2.8 percent in the first nine months of the year.
The GDP growth, on the other hand, slowed to a four-year low of 5.5 percent in the second quarter from 5.6 percent in the first quarter due to soft global demand arising from the US-China trade war as well as the delayed implementation of the 2019 national budget.
According to Latinazo, the bank's consumer lending business grew by around 14 percent last year.
Likewise, the BSP lowered the reserve requirement ratio of big and mid-sized banks by 300 basis points this year, freeing up more funds to lending to boost economic growth.
Latinazo said the growth of its consumer lending business is expected to be boosted by the recently launched Auto and Home Plus that provides borrowers an insurance coverage for their chosen product for the entire duration of the loan.
RCBC's consumer lending portfolio currently stands at P90 billion, or less than 20 percent of the bank's P480 billion loan book.
"The intention is to sustain our double-digit growth in terms of consumer lending," Latinazo said.
He said consumer lending together with small and medium-sized enterprise (SME) lending are the pillars of the bank's growth.
RCBC has completed its merger and consolidation with RCBC Savings Bank for more efficient capital deployment, more efficient compliance with the Basel 3 liquidity ratios and optimal coordination between the branch banking networks.