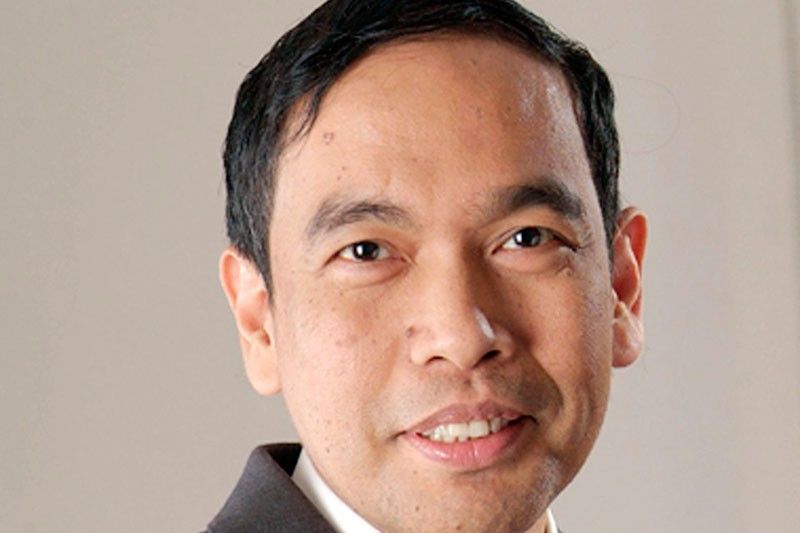 Government to pursue game-changing reforms to sustain growth – DOF
MANILA, Philippines — The Department of Finance (DOF) said the government would continue to pursue game-changing initiatives in the second half of President Duterte's administration to sustain high and inclusive growth and finally unlock Mindanao's vast economic potential.
Finance Undersecretary Gil Beltran said Davao City is at the forefront of Mindanao's economic unfolding, playing a leading role in various sectors such as infrastructure development, agribusiness, tourism, manufacturing, and transportation and logistics.
Beltran said Mindanao contributed 15.2 percent to the country's gross economic product in 2018.
"I truly believe that Mindanao can sustain this high growth and be able to contribute more for the country's development. And I think this is among our marching orders: to unleash and realize the potentials of the Land of Promise," he told participants of a business forum in Davao City recently.
Over the past five years, Beltran said the Philippine economy grew by an average 6.4 percent per year, while Mindanao's average growth was higher at 6.7 percent.
Among the regions in Mindanao, Beltran said Davao had the highest growth rate at 9.3 percent.
Mindanao, he added, could benefit immensely during this "golden age of economic reforms" under the Duterte administration.
The chief economist of the
Finance department said that "at no time in our history has there been a barrage of reforms" approved or implemented to bolster the economy.
Major reforms last year included the Tax Reform for Acceleration and Inclusion (TRAIN) Law that generates resources for the Build Build Build and anti-poverty programs as well as the Ease of Doing Business Act to streamline processing of government transactions, permits and licenses.
Other laws passed were the national ID system to facilitate financial transactions and improve the delivery of government programs, the rice tariffication law that has started lowering the price of rice and will generate funds to place the rice industry on a more competitive footing as well as the Private Property Security Act to enable micro, small and medium enterprises (MSMEs) to use other forms of collateral to avail of credit.
Beltran also made special mention of the approval of the Bangsamoro Organic Law, which he hoped "will allow the rest of Mindanao to fly and soar like the Davao eagle."
"But the Duterte administration is not resting on its laurels. The government will continue to adopt reforms, implement programs to boost economic growth," Beltran said.
Beltran said among the reforms to be pushed by the Duterte administration in the last half of its term is the proposal to lower the corporate income tax and rationalize fiscal incentives, which constitute Package 2 of its tax reform program.
The Duterte administration will also push for the approval of measures that aim to harmonize tax rates in the financial sector, rationalize valuation systems for more equity, and transform agriculture into a key growth driver, he added.