PSEi to hover around 8,000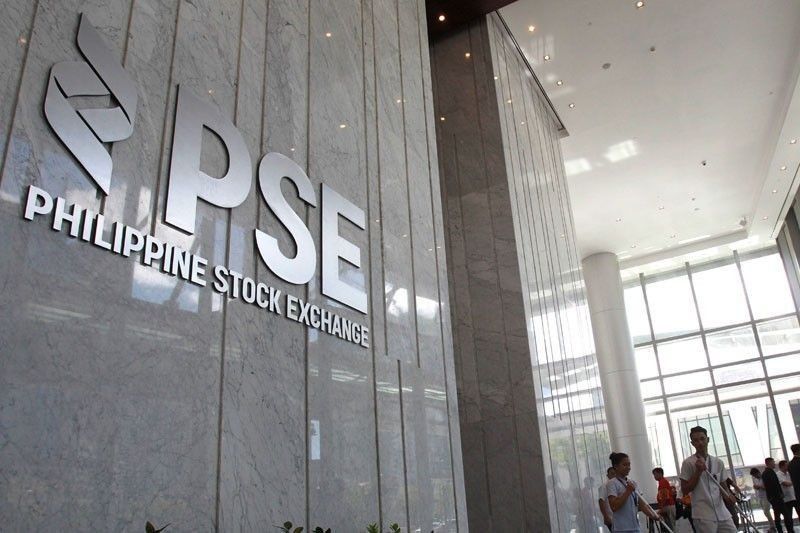 MANILA, Philippines — The Philippine stock market is seen continuing with its consolidation and may just hover around the 8,000 mark.
Jonathan Ravelas, chief market strategist at BDO, said last week's close at 7,990.20 highlights the market's inability to stay above the 8,000 levels.
He said an attempt above the 8,250 level would mean that the market may steadily go up.
"We will continue to see consolidation between the 7,900 and 8,000 levels. Look for a break above the 8,250 levels to call the bulls back to play," Ravelas said.
Last week, the benchmark Philippine Stock Exchange index ended almost unchanged for the second week in a row.
This was partly due to the holidays in the middle of both weeks.
Christopher Mangun, head of research of Eagle Equities, said that since the beginning of June, the main index has been trading within a two percent range between 7,950 and 8,100.
At the same time, he noted that despite the shortened trading week last week, there has been a pickup in trading values with turnover value at P31.91-billion for the week.
Thus as a result, foreign funds flowed into the market last week with foreign net-buying at P1.63 billion.
"This ended a trend of foreign outflows since the beginning of May. The Industrial sector was the biggest gainer this week thanks to gains in Jollibee Foods Corp. and Robinsons Retail Holdings Inc., while the Mining & Oil was the biggest loser.
Mangun said the market wants to go higher and has been preparing for it the last two weeks.
"Trading within a tight range is known as "congestion" and usually after these periods of congestion is a big move. I am more inclined to believe that the market is going to rally as companies across the board are expected to post robust earnings in the following weeks and with economic fundamentals getting better and government spending picking up, we are going to see a pickup in economic growth," Mangun said.
The Bangko Sentral ng Pilipinas (BSP) is set to meet next week and decide on key interest rates.
The BSP is not expected to slash rates as they have just reduced interest rates by 25 basis points back in May and because they have just approved and are beginning to implement the reduction in the reserve ratio requirement (RRR).
"However, if they do reduce rates again next week, that may be an incentive for investors to increase positions in the market. The last two weeks may have been boring but the next two weeks are going to be interesting and I will not be surprised if we see this market explode to the upside," Mangun said.