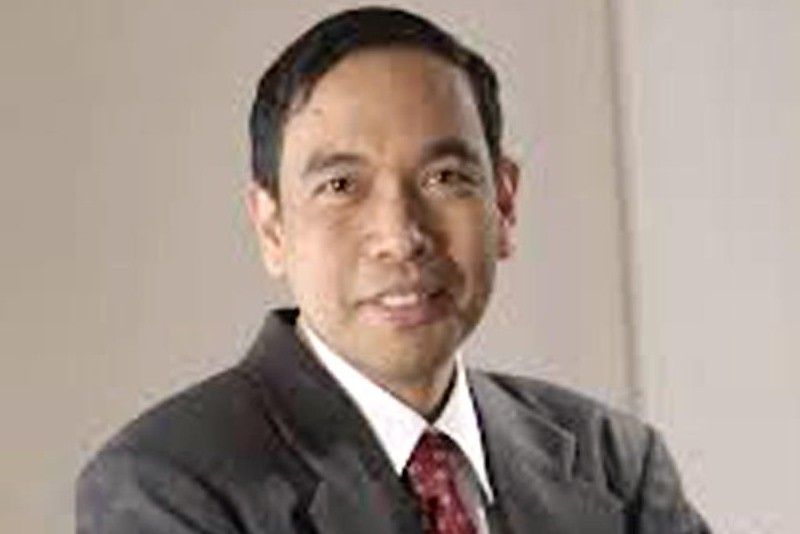 Government targets 50 million Filipinos with microinsurance by 2022
MANILA, Philippines — The government is targeting to increase the number of Filipinos covered by microinsurance to 50 million by 2022, a senior official of the Department of Finance (DOF) said.
In an interview with reporters on Monday evening, Finance Undersecretary and chief economist Gil Beltran said the government wants to expand the microinsurance uptake in the country in the next three years to 50 million from 38.9 million in 2018.
"We would like to cover at least 50 million by 2022," he said on the sidelines of the 10th year celebration of Germany and the Philippines' cooperation on inclusive insurance.
To achieve this goal, Beltran said the government would prioritize the farming sector and encourage the availment of crop insurance products.
"Actually we want to go to farmers insurance. I don't know if somebody is offering, but the framework is there and the IC (Insurance Commission) has issued some rules on it," he said.
Beltran said there is a need for a more aggressive marketing and information campaign for insurance products in order to make more people understand their importance.
"By itself, the product is attractive. It's just information," Beltran said. "We need more communication campaigns, more outlets in the farthest corners of the country," he said.
Philippine Insurers and Reinsurers Association (PIRA) executive director Michael Rellosa said cutting taxes on non-life insurance policies, as proposed under Package 4 of the Comprehensive Tax Reform Program, would also help increase microinsurance coverage in the Philippines.
According to Beltran, microinsurance coverage in the Philippines has seen strong growth since the development of the National Strategy for Microinsurance in 2010.
From three million in 2009, microinsurance uptake grew to 19.8 million in 2012, and 38.9 million in 2018. This, he said, is larger than the initial target of five million.
Beltran thanked the German government and other development partners for their support in helping the country achieve these numbers.
Meanwhile, the National Task Force (NTF) of the Climate Risk Insurance (CRI) Program, a new collaboration of the government with the insurance industry and the Deutsche Gesellschaft für Internationale Zusammenarbeit (GIZ) GmbH, met on Monday to discuss strategies to improve the climate risk insurance program in the Philippines.
National Treasurer Rosalia De Leon, who chaired the meeting, expressed the need for a climate risk insurance program that would protect households and micro, small and medium enterprises. She said such program would complement the ongoing government initiatives on disaster risk financing, which only cover public assets.