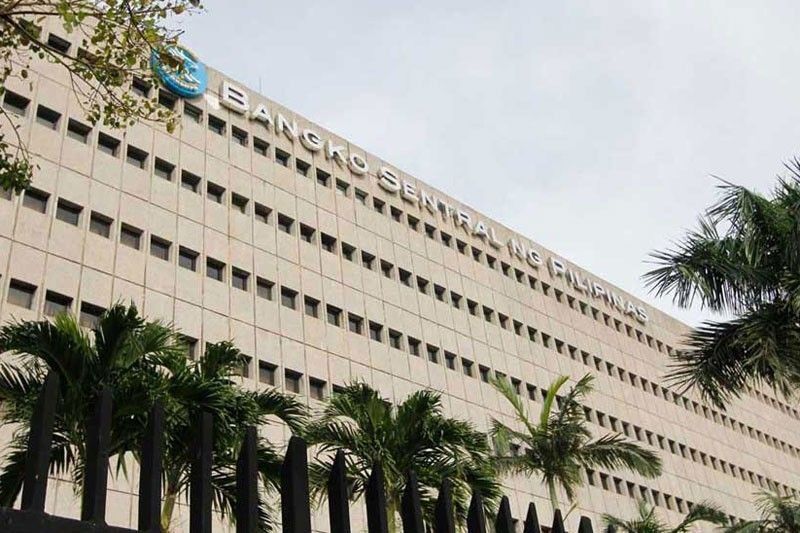 Seven-year T-bonds fetch lower rates
MANILA, Philippines — Reissued seven-year Treasury bonds fetched lower rates on Wednesday following the interest rate cut implemented by the Bangko Sentral ng Pilipinas (BSP) last week, the Bureau of the Treasury (BTr) said.
During the auction, the securities with a remaining life span of six years and eight months fetched an average rate of 5.743 percent, 19.1 basis points lower than the 5.934 percent recorded in the previous auction.
The reissuance was met with strong demand as total tenders reached P51.278 billion, more than 2.5 times higher the P20 billion offer size.
"This is another great auction for us, more than 2.5 times covered so we are awarding it at 19 basis points lower than the previous auction we had last March. It's a good turnout," Deputy Treasurer Erwin Sta. Ana said after the auction.
Sta. Ana said this is due to the actions of the BSP to ease interest rates by 25 basis points last week, as well as slowing inflation.
Inflation slowed further to a 16-month low of three percent last April, bringing the year-to-date average to 3.6 percent.
"Obviously, this is still an offshoot of the rate cut last week and of course, the easing inflation picture as projected by the central bank so we are still riding on that data point," he said.