Philippines tourism to benefit from China economic rebalancing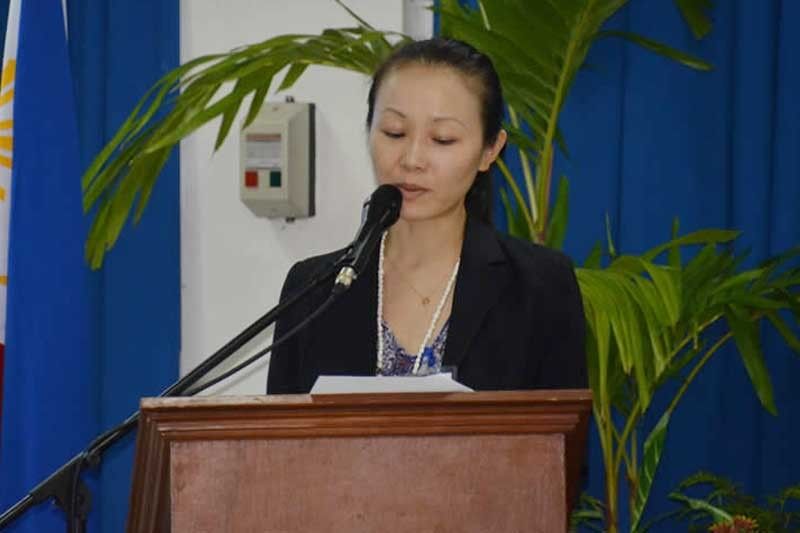 MANILA, Philippines — Other than the manufacture of more finished goods, tourism products is another export subsector that can help Philippine businesses benefit from the continued rebalancing of China toward a consumption-led economy, according to a top economist of the World Bank.
"The Philippines, as other countries in the region, could potentially benefit from China rebalancing which expect to lower the imports requirement of goods, but might increase imports of services such as tourisms," World Bank senior economist Rong Qian said.
In a report, the bank urged developing countries in the East Asia and Pacific region to take advantage of increased demand for finished goods in China as it is embarking on a gradual shift from an investment-led economy to a consumer-driven one.
As such, policymakers were urged to closely monitor activity in China because global firms may already be repositioning their investments in the region.
As the rebalancing of the world's second largest economy will take time, countries in the region can start undertaking reforms that strengthen their export competitiveness and lay down strategies for responding to China's changing demand.
The Chinese economy has been driven by investments in a production-driven economy that necessitated greater demand for semi-finished goods used as inputs for production. As such, China will gradually decrease its demand for such goods in line with its rebalancing, the report said.
Qian, however, said that the Philippines could also be competitive in export services but needs to strengthen the subsector further.
"To effectively benefit from this rebalancing toward more consumption driven growth, the Philippines would need to become more competitive in export services," Qian said.
The Department of Tourism is looking into the development of a tourism subsector that may be in line with this.
Tourism officials recently said the department is looking into the creation of a roadmap for cultural tourism within the next few years.
Cultural tourism is among the tourism products set for development under the National Tourism Development Plan.
This is a subsector that covers several products such as culinary and heritage tourism.
Officials have acknowledged, however, that this may be a difficult task because it delves into the deeper aspects of Filipino culture.