Government trims domestic borrowings to P315 billion in 2019 2nd quarter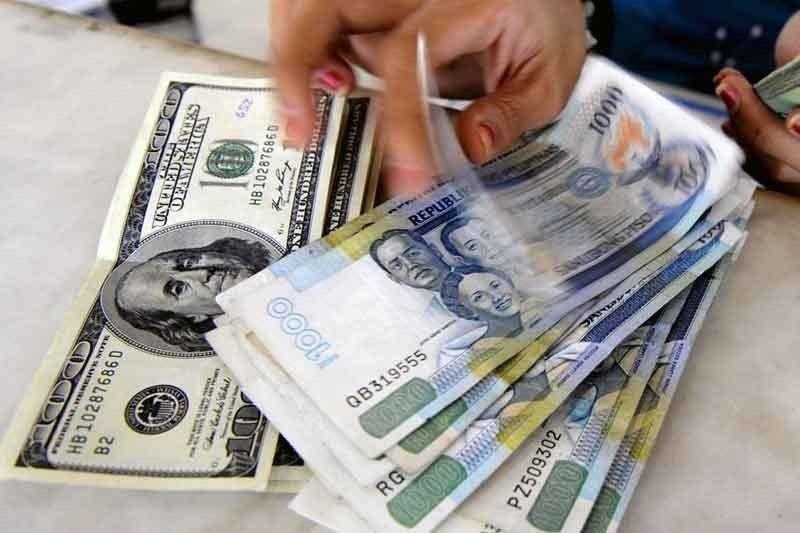 MANILA, Philippines — The national government is planning to borrow P315 billion from the domestic market through the issuance of Treasury bonds and Treasury bills within the second quarter, the Bureau of the Treasury (BTr) said yesterday.
In a memorandum addressed to all government securities eligible dealers (GSEDs), National Treasurer Rosalia De Leon said the BTr is set to float P195 billion worth of T-bills and P120 billion worth of T-bonds from April to June, for a total domestic borrowing program of P315 billion in the second quarter.
Based on BTr data, this is lower than the domestic debt program of P360 billion in the previous quarter. This is likewise below the P325 billion program set in the same quarter last year.
National Treasurer Rosalia De Leon said the BTr decided to go for lower borrowings in the next three months, considering the government's strong cash position amid public underspending.
"(We lowered the program due to) strong auction results, including RTB. But spending (is) behind program without budget passed," De Leon said in a text message.
Last March, the national government raised P235.935 billion from the sale of five-year RTBs at a coupon rate of 6.25 percent.
The BTr has also opened its tap facility and over-the-counter facilities for some T-bills and bonds. These are on top of the regular auctions being done by the bureau.
Meanwhile, government spending last January fell by seven percent to P212.2 billion from P228.7 billion in the same month last year. As a result, the Philippines' budget surplus during the month reached P44.5 billion, four times the P10.2 billion surplus recorded in January 2018.
The national government borrows from both local and foreign creditors to plug its budget deficit, which is currently capped at 3.2 percent of the gross domestic product for 2019.
Based on the schedule posted by the BTr, auctions for T-bills will be held every Monday of the second quarter starting from April 1 to June 24.
Each auction will have a total volume of P15 billion, lower than the weekly volume of P20 billion in the previous quarter.
This will comprise of P4 billion in 91-day securities, P5 billion in 182-day and P6 billion in 364-day T-bills.
Meanwhile, T-bond auctions will be held on Tuesdays of every other week, starting from Jan. 9 to June 25.
Second quarter T-bond offerings involve longer tenor buckets, including seven years, 10 years and 20 years, each with a total size of P20 billion.
For 2019, the Philippines' borrowings is programmed to increase to P1.19 trillion from this year's P986 billion in expectation of the higher fiscal deficit.
Of the amount, P891.7 billion is expected to come from domestic lenders, while the remaining P297.2 billion will be sourced from foreign creditors.