PSE tightens fairness evaluation rules
December 21, 2018 | 12:00am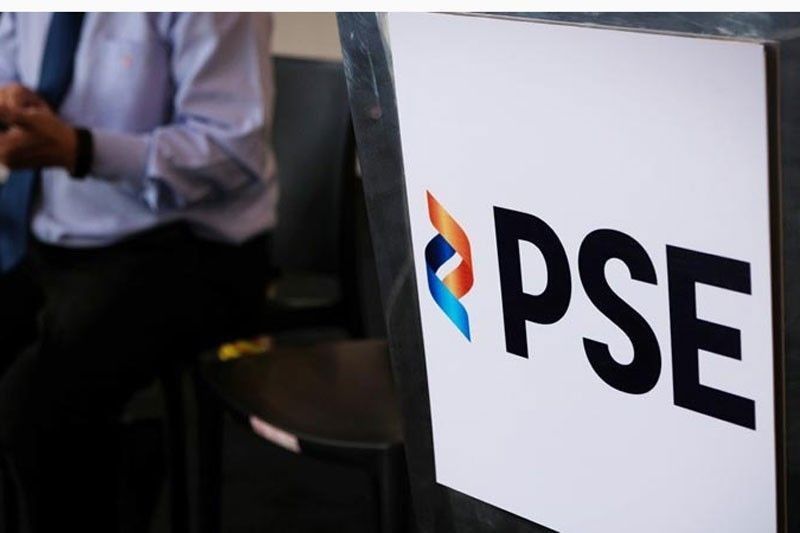 MANILA, Philippines — The Philippine Stock Exchange Inc. (PSE) will tighten rules on fairness evaluation in a bid to address complaints from shareholders who are unhappy with the valuation of their shares when there is a tender offer.
PSE president and CEO Ramon Monzon said the PSE has proposed to select the fairness opinion evaluators to erase any doubts.
"This means the PSE will be the one to select which fairness opinion evaluator can provide the price valuation. The PSE will then charge the issuer the cost of this engagement," Monzon said.
A tender offer occurs when an investor proposes to buy shares from every shareholder of a publicly traded company for a certain price at a certain time.
The investor normally offers a higher price per share than the company's stock price, which is determined by a third party fairness opinion provider.
Shareholders previously complained about the low price offered by those doing the tender offer.
Melco Investments, for instance, offered a tender offer price of P7.25 per share supposedly as part of Melco Resorts and Entertainment Philippines Corp.'s (MRP) plan for voluntary delisting.
MRP wanted to delist because its listed status in recent years has not contributed to its ability to raise funds despite considerable efforts and expenses being incurred to maintain such listed status.
Shareholders questioned MRP's move to voluntarily delist from the stock exchange, saying its tender offer price was too low.
"Everybody was complaining about the valuation of Melco
saying it's too low but that is already a premium to the market already. But what we're saying is that if you find it too low don't tender. For me, the market price of a stock is the democratic way to value the stock," Monzon said.
He hopes the new rules will be ready in the first quarter of 2019 after getting public comments on the proposal.