Government targets more tourist-friendly airports
December 11, 2018 | 12:00am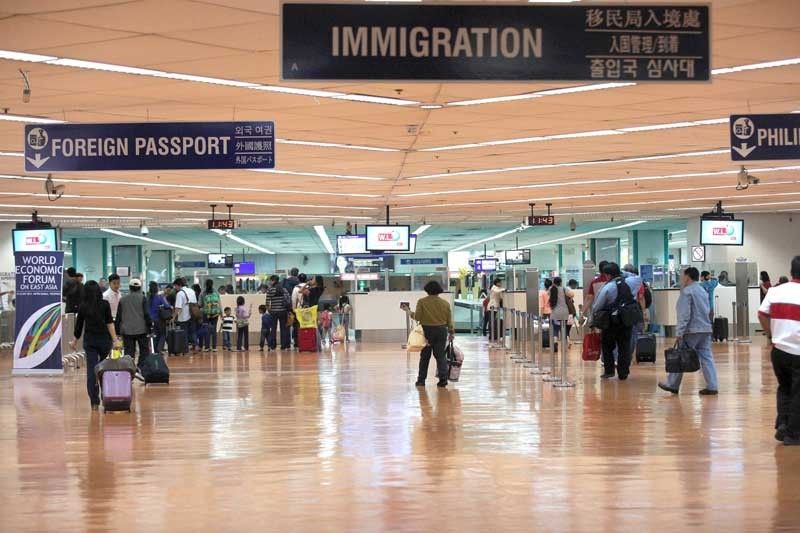 MANILA, Philippines — The Department of Tourism (DOT) and the Department of Transportation (DOTr) are working together to prioritize the development of more airports to be able to expand and accommodate the demand for travel across the country.
The two government agencies yesterday held the first conference for the DOT-DOTr convergence program focusing on the development of airports.
"Now we're focused on looking at least 85 airports all over the country to make sure that they are really capable and that they would have the capacity to receive guests directly," Tourism Undersecretary Arturo Boncato Jr. told reporters on the sidelines of the conference.
He said the government wants to develop even smaller airports that can accommodate and service tourists in a bid to complement operations of the bigger main gateways.
"Because right now, we are relying on our major gateways, primarily Manila, Cebu, Davao, Clark," Boncato said.
"For example, if you want to fly directly to Siargao, an airport in Siargao is very important to be able to expand and accommodate the demand for travelers to come to that part of the country," he said.
Boncato said the conference aims to set up some criteria on how to prioritize the development of airports and which airports should be focused on first.
Meanwhile, Boncato said the government agencies are looking to implement more sustainability indicators in to the development of future airports, in line with the DOT's push for creating a culture of sustainable tourism.
"Sustainability has always been an indicator in developing our airports. So we are confident that our airports are sustainable in so many ways," Boncato said.
"But we'd like to raise the bar, look at more indicators, make it more sustainable,"he added.
The tourism official said the development of the country's airports and overall transportation development is in line with the goals of the National Tourism Development Plan (NTDP).
"The tourism sector of the Philippines needs to leapfrog and compete supported by aggressive transport and infrastructure development alongside more sound policies, fiscal regulatory and investment policies in the country," Boncato said.
Moving forward, Boncato cited the availability of the country's airports as one factor that will help the country attract more tourists.
"We have more airports now that can accommodate international and domestic flights," Boncato said, citing the Clark International Airport as one gateway that has helped the country accommodate more tourists.