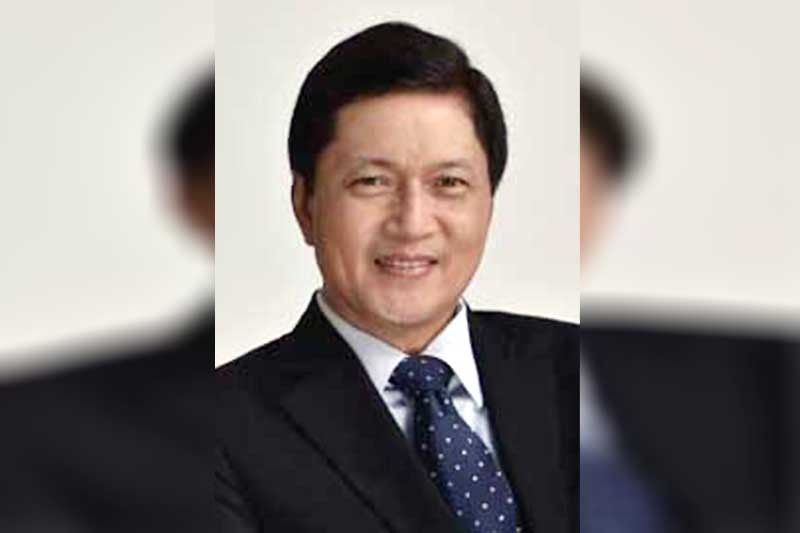 Food exporters see recovery in 2019
MANILA, Philippines — The country's agricultural food exports are expected to bounce back next year, returning to the $5-billion mark due to improved production of raw materials.
According to the Philippine Food Processors and Exporters Organization Inc. (PhilFoodex), agricultural exports will reach $5.5 billion in 2019.
This year, PhilFoodex sees exports further declining due to the rising cost of materials for agricultural produce owing to lack of supply.
"It is expected that our agricultural export trade will increase by about eight to 10 percent because production of raw materials will increase and recover from previous years," PhilFoodex president Bobby Amores told reporters on the sidelines of a weekly forum yesterday.
"We did not have much typhoon this year, plus the signing of agreements with China regarding the opening of other products from the Philippines like frozen fruits, durian, mango and other frozen vegetables," he added.
Last year, export sales of agriculture and food reached $5.3 billion.
PhilFoodex is the country's leading food industry association composed of micro, small, medium and large-scale food manufacturers and exporters.
"Add to that is the relaxation of non-tariff measures as a result of the visit of the president of China to the Philippines," Amores said.
He said that coconut production would also improve next year.
Coconut oil exports account for 20 percent of total outbound agriculture shipments, while fresh bananas also account for the same percentage. Other exports include pineapples and mangoes.
Latest data showed that total agricultural exports declined 11 percent to $1.53 billion in the second quarter from $1.71 billion in the same period last year.