Hot money inflows highest in 4 months
September 14, 2018 | 12:00am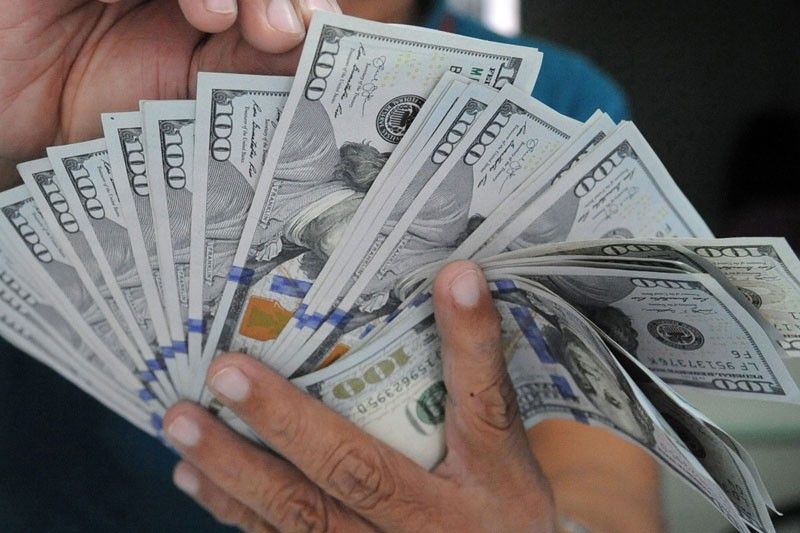 MANILA, Philippines — Foreign portfolio investment inflows hit a four-month high of $225.85 million in August, reversing a net outflow of $57.52 million in the same month last year on the back of good second quarter corporate earnings results.
According to the Bangko Sentral ng Pilipinas (BSP), last month's foreign portfolio or hot money inflow was the highest since the $279.29 million net inflow booked last April.
"This may be attributed to investors' reaction to good second quarter corporate earnings results, the forthcoming infrastructure initiatives of the government, and the recent resumption of trade talks between the US and China which all lifted market sentiments," the BSP said in a statement.
Foreign portfolio investments are also called hot or speculative money because of its flighty nature.
Inflows jumped by nearly 20 percent to $1.12 billion in August from $936.28 million in the same month last year, while outflows declined by almost 10 percent to $895.31 million from $993.8 million.
About 80 percent of the infusion primarily from the US, Singapore, Hong Kong, and Luxemburg went to the Philippine Stock Exchange (PSE) particularly property developers, holding companies, food beverage and tobacco as well as telecom providers.
Investments in PSE-listed securities yielded a net inflow of $39 million.
On the other hand, 20 percent of the total inflows went to peso government securities that yielded a net inflow of $180 million as well as other peso-denominated deb instruments with $6 million, and peso time deposit with $1 million.
From January to August, the BSP said the Philippines registered a net inflow of $602.01 million, a complete reversal of the $318.88 million net outflow recorded in the same period last year.
Inflows were steady at $10.72 billion in the first eight months, while outflows declined by 8.17 percent to $10.11 billion from $11.01 billion.
The BSP expects a net outflow of foreign portfolio investments amounting to $900 million this year. The country booked a net outflow of $205.05 million last year, reversing the net inflow of $404.43 million in 2016 as more capital were repatriated from the country due to the series of rate hikes by the US Federal Reserve.
The BSP's has so far delivered a 100 basis point increase in interest rates in three consecutive rate-setting meetings to curb rising inflationary pressures due to rising oil prices, weak peso, and the tax reform law.
It lifted interest rates by 25 basis points for the first time in more than three years last May 10 followed by another 25 basis points in June 20, and by 50 basis points – the biggest in 10 years – last Aug. 9 to rein in inflationary expectations.