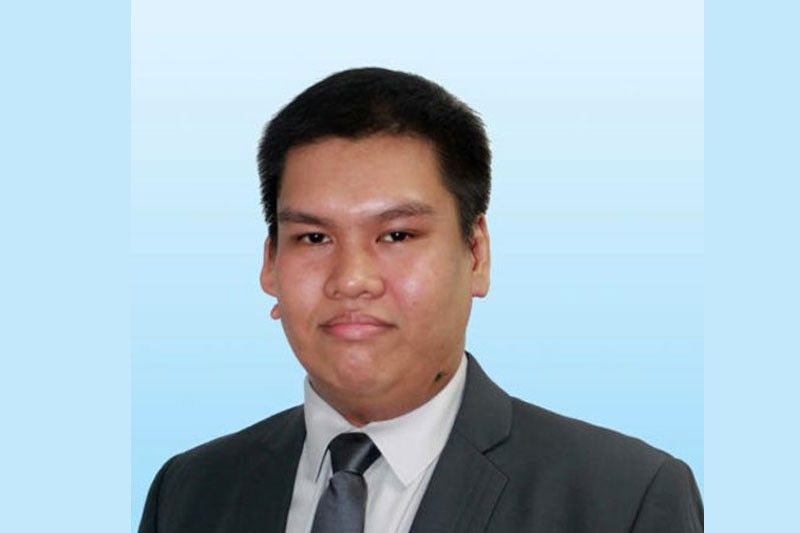 Activity-based tourism to benefit lesser-known destinations — Colliers
MANILA, Philippines — An activity-based tourism campaign is set to attract more tourists to visit other destinations apart from Boracay that is undergoing a six-month rehabilitation, a property analyst said.
"Moving forward the government must ensure that the country's tourism campaign is activity-based rather than destination-based.This should enable less-known islands to attract more tourists," Colliers International Philippines research manager Joey Roi Bondoc told The STAR.
"We believe that tourists will stay longer and spend more if they find more engaging activities to do," Bondoc added.
He said this should result in higher hotel occupancy across the country.
John Paolo Rivera, associate director for the Asian Institute of Management(AIM) Dr. Andrew Tan Center for Tourism earlier told The STAR the Philippine should aim to attract higher-spending tourists who are willing to stay longer in the country.
"The tourism sector should start putting more emphasis on the spending of tourists more than the arrival numbers. Instead of looking into the numbers, it's time that we focus on what matters more, what weighs more than the arrival numbers."
"Our policies, promotions, infrastructure, offerings, packages should allow tourists to stay longer and spend more while in the country," Rivera added.
Rivera said this would allow the tourism experience in the Philippines to be packaged as a destination worth staying and worth spending for.
Meanwhile, Bondoc said the closure of Boracay would create opportunities for other locations across the country to attract more tourists and as well as leisure investors.
"Cebu, Bohol, Iloilo, and Siargao are among the locations that will benefit," Bondoc said.
President Duterte has ordered the closure of Boracay on April 26, following the recommendation of the interagency taskforce composed of the Department of Tourism(DOT), the Department of Environment and Natural Resources(DENR) and the Department of Local and Interior Government(DILG).
Tourism Secretary Wanda Corazon had said the closure of Boracay might bode well for the promotion of the country's tourist destinations.
"I think this is also a blessing in disguise for people to be aware of our other destinations," Teo said in a television interview.
The tourism secretary cited Panglao in Bohol, El Nido and Coron in Palawan, Pagudpud in Ilocos Norte and Siargao in Surigao del Norte as alternative beach destinations to Boracay.
She added the DOT has already instructed its regional offices to prepare for the entrance of more tourists once the island begins its six month closure starting on April 26.