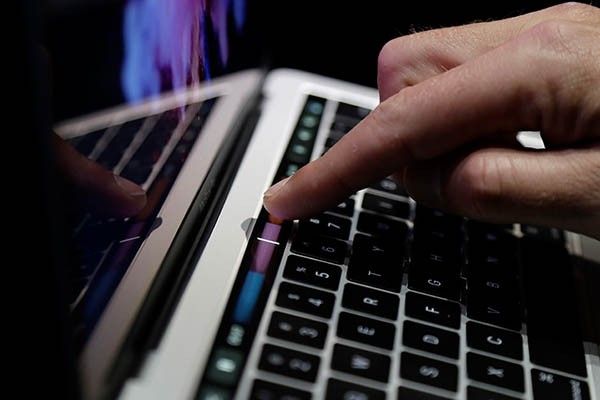 Stakeholders hope for third telco by third SONA
(Philstar.com) - April 24, 2018 - 8:40pm
MANILA, Philippines — A citizens' group said Tuesday that it supports government initiatives to usher in a third telecommunications firm but also mentioned that President Rodrigo Duterte's third State of the Nation Address — the so-called deadline for it — is just months away.
In a statement, the Better Broadband Alliance said it "fully supports the transparent and credible, yet expeditious manner by which the [Department of Information and Communications Technology] and its attached agency, the National Telecommunications Commission, have taken action to fulfill the campaign promise and now order of the president to have a third player who will compete with the two dominant telcos."
It also lauded President Rodrigo Duterte for creating the DICT-led oversight committee that has been laying the groundwork for the entry of the new telco.
"The concrete steps made by DICT and NTC in issuing two memorandum orders, drafting the terms of reference, and conducting stakeholder consultations over the past four months are admirable efforts that show strong political will, urgency to foster more competition, and a genuine desire for reform," BBA, which includes foreign chambers of commerce among its members, said.
Moves to bring in a third telco are seen to improve internet services in the Philippines, which BBA described as a laggard in terms of access, quality, and affordability.
"Poor quality and expensive internet hamper access to information, communication, and critical services such as education and health. It also negatively affects the ease of doing business and dampen overall productivity," the group said.
READ: Gov't mulls wider range of sanctions for 3rd telco's unmet commitments
"BBA partners eagerly await the next step in the selection process, as the president's third state of the nation address nears," the group also said.
DICT Officer-in-Charge Eliseo Rio Jr. earlier said his department has a "self-imposed timeline" of choosing the industry's new telecom carrier before Duterte delivers the SONA in July.
The Palace had initially said the third telco would be named within the first quarter of 2018 but presidential spokesperson Harry Roque said in March there would no longer be a deadline but that it should happen as soon as possible.
Finance Secretary Carlos Dominguez also said last week that bidding to enter Philippine telecommunications market, which he said will require the prospective third player to have at least P200 billion, cannot be rushed.
"The magnitude of the investment requires that all elements, including the necessary access to available telecommunications infrastructure, are in place for the new player," he said in a tweet on April 19.
The government is reportedly hoping to release the final TOR in the next few weeks.
RELATED: Gov't looking to China first as third telco player | Andanar: Firms from Japan, Taiwan also interested in being third telco player
"We must sustain the momentum and prevent further delay. The longer the status quo remains, the longer the Filipino consumers suffer," BBA said.
Incumbents PLDT and Globe say they welcome the competition.