San Miguel Corporation gets go-ahead for airport project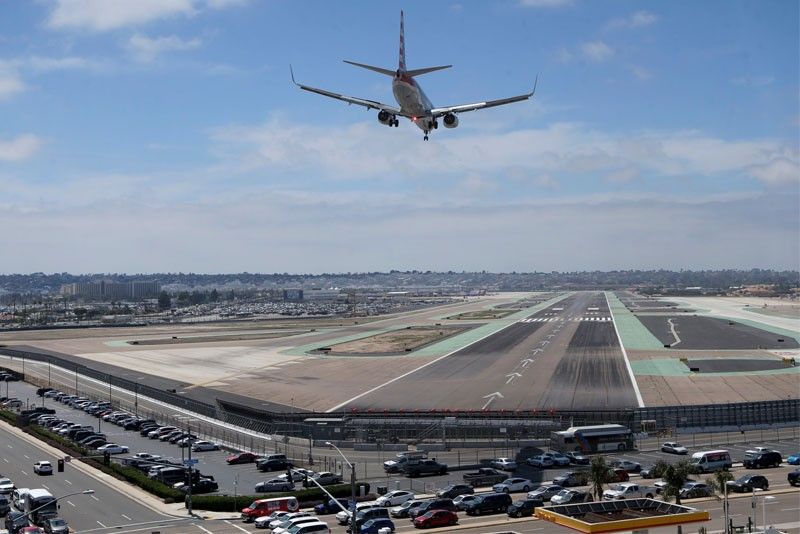 MANILA, Philippines — The National Economic and Development Authority's Investment Coordination Council (NEDA-ICC) has approved the proposal of conglomerate San Miguel Corp. (SMC) to build a P700-billion airport in Bulacan.
The new international airport being pitched by SMC is one of the nine projects approved by the NEDA-ICC with a combined cost of P900 billion.
These projects will be next up for President Duterte's approval.
SMC president Ramon Ang confirmed the approval of the company's proposal but stressed that it was still at the "NEDA level."
In a briefing yesterday, NEDA Undersecretary Rolando Tungpalan said they were still working out a schedule with Malacañang for the next meeting.
"And last Wednesday, while most of us in government were on a holiday, we were meeting for two important projects namely the new Bulacan airport as well as the joint venture project of NDC (National Development Co.) in the property they own in Davao, which they will convert into an agro-industrial complex," Tungpalan said.
"These two projects will add up to the earlier list of projects going to ad referendum," he added.
SMC's project involves the construction of a 1,168 hectare airport, and a 2,500-hectare city complex. It is expected to be completed in six years upon approval.
Tungpalan earlier said that since the project is unsolicited, it would be subject to a Swiss challenge.
"There was a reasonable rate of return that was being recommended, that will still be approved by the NEDA board," he said.
Under a Swiss challenge, the government invites private groups to make competing offers for the unsolicited project, while giving the original proponent the right to match them.
"But apart from the reasonable rate of return, it's important to bear in mind that there is minimum performance standards and specifications and key performance indicators that have to go with it," Tungpalan said.
Meanwhile, the NDC's food complex project will be located on three parcels of land amounting to 25 hectares in Barangay Daliao, Toril District in Davao.
Among the other big-ticket projects that were recently approved by the NEDA-ICC were the P57.6 billion Subic-Clark Railway and the construction of 10 more bridges across Pasig River.