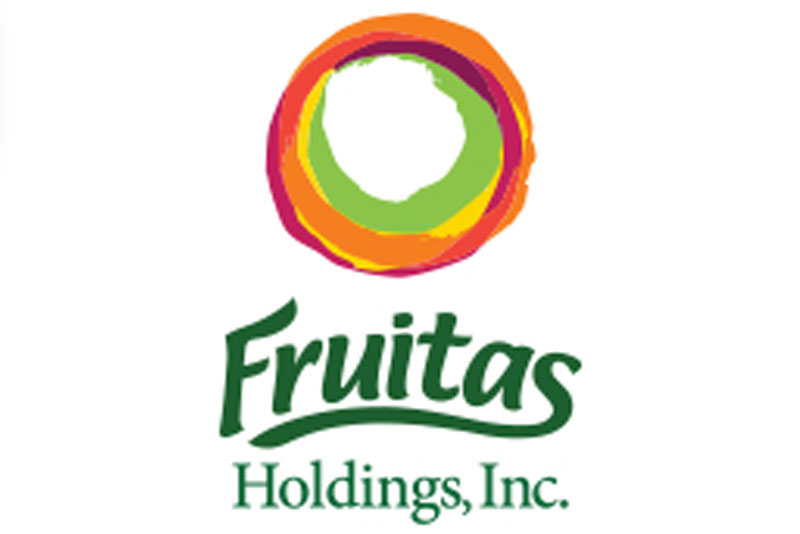 In an interview with The STAR, FHI founder and chief executive officer Lester Yu said the company is targeting to go public this year to raise funds for expansion. fruitasholdings.com
Fruitas to launch P2-B IPO this year
MANILA, Philippines — Fruitas Holdings Inc. (FHI), the food and beverage company which is behind the popular Fruitas brand, will embark on a P2 billion initial public offering (IPO) possibly this year.
In an interview with The STAR, FHI founder and chief executive officer Lester Yu said the company is targeting to go public this year to raise funds for expansion.
"The IPO, it's something we intend to do within the year," he said.
"The time is ripe," he said, because FHI's brands are already established brands in the market but with great potential to strengthen further.
"We barely scratched the surface," added Fruitas Group chief financial adviser Calvin Chua.
Yu said the company wants to raise funds for expansion on the back of the booming growth of the food retail business across the Philippines, which are being driven by overseas and Philippine-based Filipinos looking for investments and growing consumer demand.
"It will help us grow much faster," Yu said.
Thus, he said the company would use the proceeds from the IPO for network expansion, facilities upgrade and also for future acquisitions.
FHI is the market leader in the Philippine food cart business. It was founded in 2002 when Yu opened his first kiosk in SM City Manila. The company soon began to open more branches in a few years' time and introduced brands that have grown to be loved by Filipinos. It is now considered as the fastest growing food business in the country in terms of branches.
Under FHI, there are three operating companies. These are Fruitas Group Inc, which holds most of the brands; Buko ni Fruitas and Negril trading which houses the Old Jamaican Pattie Shop.
At present, FHI carries well-known brands such as Fruitas Fresh From Babot's Farm, Buko Ni Fruitas, Fruitas Ice Candy, De Original Jamaican Pattie and Juice Bar, Juice Avenue, The Mango Farm, Buko Loco, John Lemon, Black Pearl, Shou, Friends Fries, and Halo-Halo Islands.
The company now has 820 branches nationwide and is looking to double this network in three to five years to about 1,600 stores.
Aside from food kiosks, FHI also has lifestyle parks, which carry the company's own brands as well as other new brands in the market.
It was in 2016 when FHI gained footprint into the food and lifestyle park sector through 150 Maginhawa Food Park in Diliman, Quezon City.
The park is a 600-square meter al fresco dining space that hosts fourteen vendors, offering a wide selection of food and beverages.
It also has two other lifestyle parks, Le Village Lifestyle Park and Cascades, which are both in Quezon City.