Megawide-GMR inks deal to expand Clark Airport
February 5, 2018 | 12:00am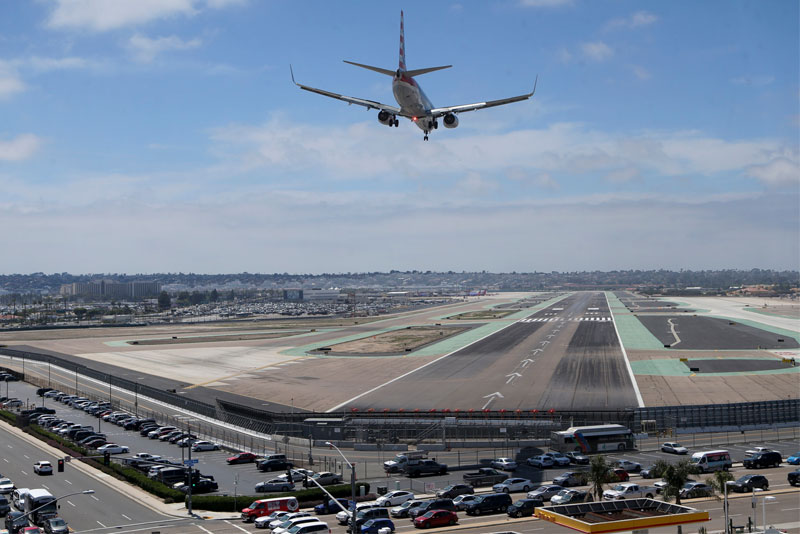 MANILA, Philippines — The tandem of Megawide Construction Corp. and GMR Infrastructure Ltd. of India has signed the engineering, procurement and construction (EPC) contract for the expansion of the Clark International Airport.
TheInternational Finance Corp. (IFC), the sister organization of the World Bank that is focused on the private sector, said the EPC contract was signed by the Megawide-GMR consortium and the Bases Conversion and Development Authority (BCDA) last Feb.1.
IFC helped structure the transaction for the EPC contract to build a new passenger terminal to enable the Clark International Airport become a world-class facility.
It also assisted BCDA in the bid process for the project.
Under the project, the Clark International Airport would be able to accommodate more passengers through the new 101,977-square meter terminal.
In particular, the new terminal would increase Clark Airport's capacity to 12 million passengers per annum by 2020 from four million at present.
The project is also expected to reduce the strain on the congested Ninoy Aquino International Airport, as well as help create jobs and increase development to Central Luzon which is a growing economic center.
"This project builds on IFC's long-standing track record in advising the Government of the Philippines in delivering crucial infrastructure. Infrastructure is key to the sustainable and inclusive economic growth of the country," Yuan Xu, IFC country manager for the Philippines, said.
IFC's Public-Private Partnership Transaction Advisory team has supported governments in over 100 countries.
After supporting BCDA for the Clark International Airport's expansion, IFC will also be providing assistance for the second transaction under the project to identify a private partner to operate and maintain the airport, including both the existing and new terminals.
Clark International Airport's expansion is the first hybrid project under the current administration's Build Build Build program.
Under the hybrid model, the government would use its funds to build the project, while the operations and maintenance would be bid out to the private sector.
The Clark International Airport terminal building is Megawide-GMR consortium's second airport project in the country.
Aside from the Clark International Airport terminal building, the consortium is responsible for the expansion, as well as operations and maintenance of the country's second busiest gateway, the Mactan Cebu International Airport.