Solar Philippines offers Meralco low rates for solar power
January 29, 2018 | 12:00am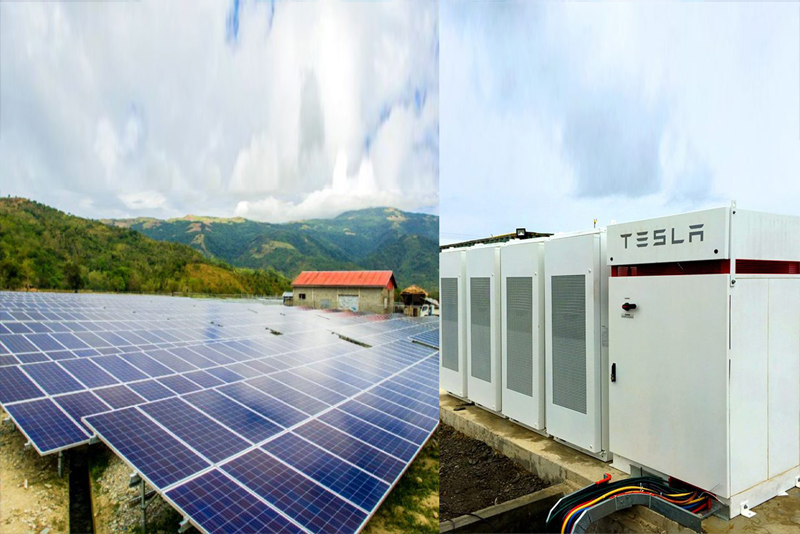 MANILA, Philippines — Solar Philippines has challenged the offer of industry giant First NatGas Power Corp. to provide round the clock power supply to Manila Electric Co. (Meralco).
The company has submitted an offer for 24/7 power supply at P2.99 per kilowatt-hour in response to Meralco's Invitation for price challenge of an unsolicited proposal by First NatGas Power Corp. for the supply of 414-megawatt (MW) from its San Gabriel gas power plant in Batangas.
The Solar Philippines offer comes in the wake of Meralco's declaration of a failure of bidding in a competitive selection process (CSP), in which no company qualified to challenge the proposal of First NatGas Power Corp.
Meralco may now choose whether to re-bid this under the same terms, or amend the terms to allow other technologies to compete on the basis of cost.
"Re-bidding this requirement in line with DOE's technology-neutral policy will encourage competition and ensure consumers can enjoy significant savings," Solar Philippines president Leandro Leviste said.
In its proposal, the solar firm said it would utilize solar energy and battery storage to supply consumers reliable, clean energy at a lower cost than gas.
Compared to Meralco's average generation rate in the past three months of P4.74 per kwh, a rate of P2.99 per kwh would allow consumers to save over 30 percent or an estimated P75 billion per annum.
Consumers may save even more compared to gas plants, such as the 500-MW Sta. Rita power plant under First Gas Power Corp., which in the past three months supplied Meralco at an average rate of P5.44 per kwh inclusive of VAT.
"Meralco can save an average of 30 percent, thanks to advances in solar and battery storage. But this goes beyond any single company or technology: WESM prices are at an all-time low, and new plants from companies like Aboitiz and San Miguel now offer consumers very low rates," Leviste said.
Solar Philippines recently installed the nation's first mW-scale solar-battery micro-grid in Paluan, Occidental Mindoro, to provide 24/7 reliable power for an entire town at a lower cost than gas.
The pioneering project features batteries from Tesla, the world's leading electric vehicle manufacturer, and panels from the Solar Philippines Factory. It aims to demonstrate the viability of solar and storage to offer Filipinos lower cost power than carbon dioxide-emitting natural gas.
Leviste said the conduct of competitive selection process (CSP) would be one of the greatest steps ever taken to lower power rates in the Philippines.
"Large commercial and industrial customers already enjoy rates near P3 per kwh under retail competition and open access. If competition is opened to the widest field of players, residential customers would also enjoy such low costs, translating to 1000 pesos in savings per household per year," he said.