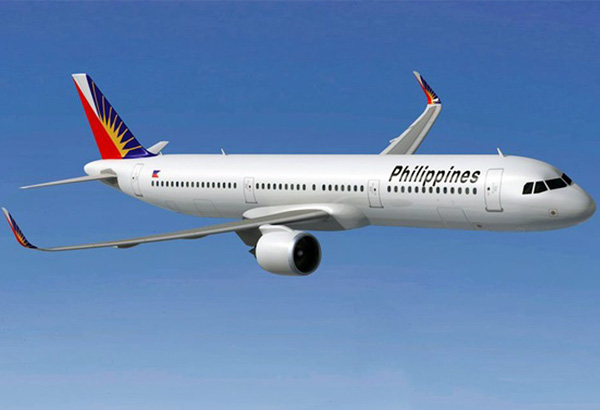 In a statement, PAL said it will cease PR 380/381 on the Kalibo-Guangzhou-Kalibo route effective Jan. 1. File
PAL halts flights from Kalibo to Guangzhou
MANILA, Philippines — Flag carrier Philippine Airlines (PAL) will no longer operate the Kalibo-Guangzhou route starting Jan.1, as part of the restructuring of the flight network in the region.
In a statement, PAL said it will cease PR 380/381 on the Kalibo-Guangzhou-Kalibo route effective Jan. 1.
PAL spokesperson Cielo Villaluna said the move is part of the carrier's route rationalization.
While PAL will stop operating the route, it will mount an additional Manila-Guangzhou flight every Saturday effective Feb. 1.
"In consideration of the current market conditions, this additional Manila-Guangzhou operation will ensure that efficient air transport services are continuously provided between points in the Philippines and Guangzhou," PAL said.
PAL will also continue to expand services in different cities in China as it looks to encourage more tourists and business travel with the Philippines.
In particular, it is looking to expand services in the cities of Beijing, Shanghai, Quanzhou (Jinjiang), Chengdu, Xiamen and Guangzhou, with various Philippine destinations.
"What is important is, as we temporarily suspend certain routes, we find ways to boost existing routes," Villaluna said.
PAL earlier said it is looking to launch non-stop flights from Manila to Brisbane in Australia, New York in the US, as well as India in 2018.
In particular, PAL is targeting to launch the service to Brisbane in the first quarter, and to New York in the second semester.
Affected passengers can call the PAL hotline 855 - 8888 for rebooking or refund.