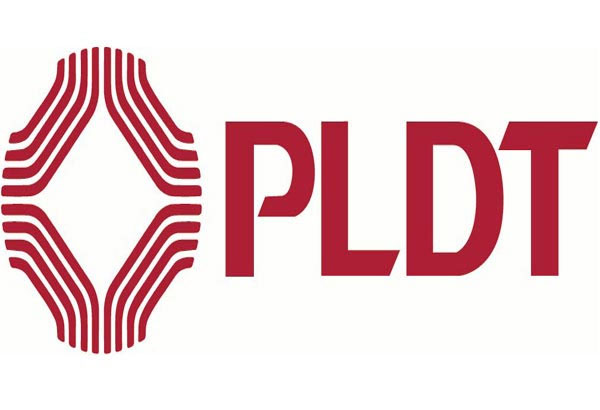 In line with the aim of encouraging more people to use PayMaya, account holders would be getting discounts and rebates this Christmas season. File
PLDT targets 30 million users of e-payments platform
MANILA, Philippines — Voyager Innovations Inc., the digital innovations arm of PLDT Inc., is aiming to have 30 million users for its products which include digital payments app PayMaya and mobile wallet Smart Money by 2020.
"Since we launched PayMaya, our target across Voyager is always for 2020 to be a banner year. When we started in 2015, five years later, we're expected to have about 30 million users across all of Voyager," Paolo Azzola, PayMaya chief operating officer and managing director told reporters yesterday.
At present, he said there are eight million users of PayMaya and Smart Money.
To get to the 30 million target by 2020, Azzola said the plan is to encourage more people to use their platforms.
"I think the target for us is to get into the daily use case of people and people usually buy food on a daily basis, multiple times. So for us, it is mostly food we are going to be focusing on and transport." he said.
In line with the aim of encouraging more people to use PayMaya, account holders would be getting discounts and rebates this Christmas season.