Western Union ties up with Pera Hub
October 19, 2017 | 4:00pm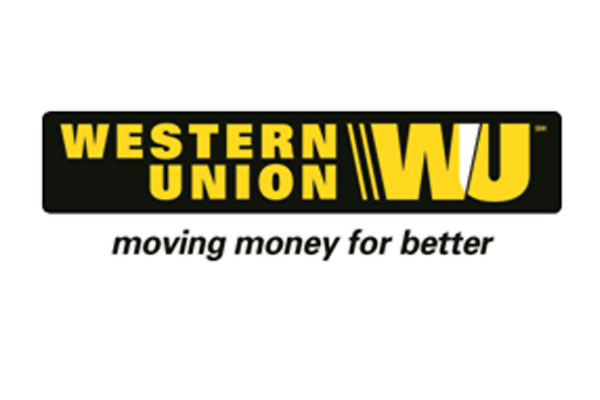 MANILA, Philippines — Leading global payments service provider Western Union has tied up with Petnet Inc. to expand its nationwide retail footprint by 20 percent as remittances are expected to rise ahead of the Christmas season.
The partnership with Petnet, also known as Pera Hub, brings in additional 1,200 new agent locations to beef up Western Union's existing 5,900 locations nationwide as of end-June.
The additional LBC branches nationwide would now pay-out money transfers received from more than 200 countries and territories.
Jeffrey Navarro, Western Union country director, said the company is committed to provide better, fast, reliable and convenient money transfers across 81 provinces in the country.
"This collaboration will make it even more convenient for our customers to access Western Union global money transfers with the addition of LBC as a sub-Agent of our long-standing principal agent Petnet," he said.
The Philippines is the world's third largest recipient of remittances from overseas workers.
Latest data from the Bangko Sentral ng Pilipinas (BSP) showed cash remittances coursed through banks and financial institutions grew 5.4 percent to $18.59 billion in the first eight months from $17.64 billion in the same period last year.
Data showed the bulk, or 82.5 percent, of the cash remittances in the first eight months came from the US, Saudi Arabia, UAE, Singapore, Japan, the United Kingdom, Qatar, Kuwait, Germany and Hong Kong.
The BSP has pegged the projected growth in personal and cash remittances at four percent this year.
LBC Express Inc. president and COO Mike Camahort said remittance growth is seen accelerating toward the end of the year as Filipinos abroad send more money to their loved ones in the Philippines ahead of the Chistmas holidays.
"Volumes are very promising and come November and December it will increase further," he said.
Petnet president and CEO Lorenzo Ocampo said the result of the partnership is very encouraging.
Petnet changed its brand name to Pera Hub in April 2016 to better describe its portfolio of services. Listed Aboitiz Equity Ventures Inc. became a major shareholder in Petnet in mid-2015 and became an outsourced service provider or Union Bank of the Philippines and City Savings Bank.