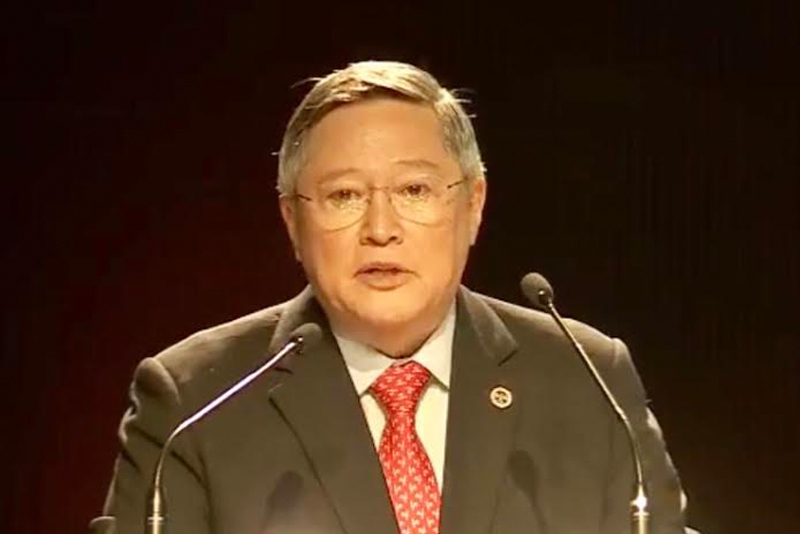 In a chance interview on the sidelines of a recent tax forum, Finance Secretary Carlos Dominguez said guarantee agencies such as HGC have too many overlapping functions with other agencies. Released
NFA sets July 25 bidding for rice imports
MANILA, Philippines - The National Food Authority (NFA) is set to proceed with the opening of bids for the 250,000 metric tons (MT) of rice under the government-to-private sector importation scheme with 19 firms participating in the auction.
"There are now 19 prospective bidders who bought bid documents. That's already competitive," NFA deputy administrator Tomas Escarez told The STAR.
The opening of bid documents is scheduled on July 25.
Escarez said eight new firms bought bid documents, five of which are from Vietnam, namely Phan Minh Investment Production Trading Services, Hiep Loi Food Joint Stock, Thuan Minh Import Export Corp., Thao Minh Chau Production Trading and Tan Long Group Joint Stock.
The three others are Wilmar Trading Pte Ltd. from Singapore, Thai Capital Crops Co. Ltd. from Thailand and Shwe Wah Yaung Agriculture Production Co. Ltd. from Myanmar.
According to NFA, previous G2P schemes had an average of 10 to 15 bidders.
Of the total import volume, 100,000 MT will be discharged in the port of Manila, 30,000 MT in Batangas, 25,000 MT each in Tabaco, Cebu, Cagayan de Oro, 20,000 MT in Poro Pt. in La Union, 15,000 MT in Davao and 10,000 MT in General Santos City.
NFA has allotted P5.6 billion for the procurement. The imported volume is expected to arrive starting August until September, the period of the lean season.
Prospective bidders for the 250,000 MT may bid for any of the lots provided that the bid must be the minimum or maximum of the imported rice allocated per lot. The maximum quantity to be awarded per supplier must not be higher than 50,000 MT.
NFA said rice must be shipped in break bulk where packing shall be in 50 kilograms net each in woven polypropylene bags suitable for rice export with NFA markings, designs and specifications.
Winning bidders shall deliver the goods free of obligations and expenses of NFA up to NFA's designated warehouses.