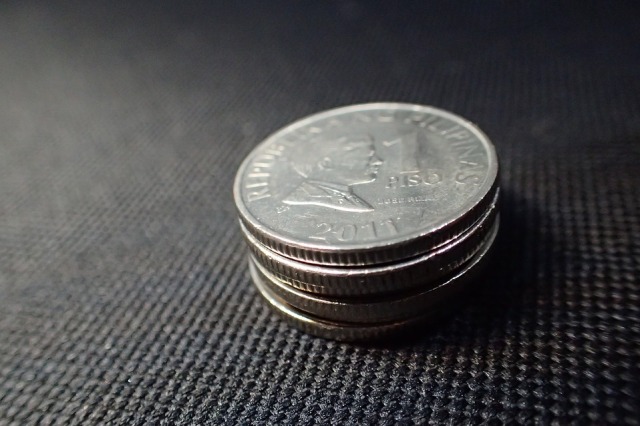 The peso closed 50.94 against the dollar, 17 centavos weaker than Tuesday's close of 50.77. Philstar.com/File photo
Peso falls to new 11-year low
MANILA, Philippines — The peso neared toward a new 11-year-low on Wednesday with an analyst saying foreign selling in the stock market and payment of obligations putting pressure on the local currency.
The peso closed 50.94 against the dollar, 17 centavos weaker than Tuesday's close of 50.77.
It was a tad closer to the close last Aug. 30, 2006, when the currency weakened to 50.945 against the dollar.
"There was a net foreign selling in the stock market. There could have also been pressure from payments of maturing foreign obligations," said Alvin Ang, economist at Ateneo de Manila University.
Net foreign selling means foreigners sold than bought more shares at the Philippine Stock Exchange index (PSEi). This, in turn, weakens the demand for the peso, translating to weaker performance.
Despite this, PSEi ended trading up 19.98 points or 0.25 percent at 7,972.90 on Wednesday as more local investors stepped in.
The peso has been weakening since the previous month with a central bank data released on Wednesday indicative of more outflows than inflows.
Balance of payments—which summarizes all inflows and outflows—hit a deficit of $569 million in June, the widest in seven months.
A weak peso may contribute to more expensive imports, translating to higher price of goods and services.
Analysts said there is nothing to worry since large capital imports are already expected with the Duterte government's large-scale infrastructure program.
But Ang said there is no proof there had been rising imports for now as volume of transactions remained "normal."
Volume for Wednesday went down to $523 million from Tuesday's $653 million.