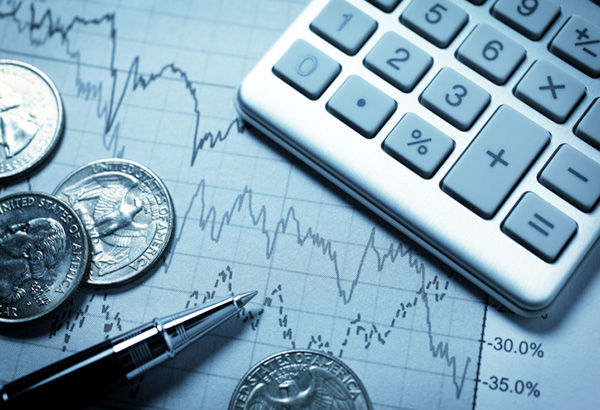 PEZA director general Charito Plaza said this has been the case since January, when potential American IT-BPO locators decided to defer their investments as they await for clearer policies from Trump. File
US firms hold off investments in Philippines
(The Philippine Star) - July 4, 2017 - 4:00pm
MANILA, Philippines - The Philippine Economic Zone Authority (PEZA) said many American information technology and business process outsourcing (IT-BPO) companies continue to put their expansion plans in the country on hold as they wait for clearer policies from US President Donald Trump.
PEZA director general Charito Plaza said this has been the case since January, when potential American IT-BPO locators decided to defer their investments as they await for clearer policies from Trump.
Plaza, however, said one BPO firm has decided to push through with its planned investment in the country, putting up the first BPO in Puerto Princesa City, Palawan.
"We thank Sitel for not giving it up, not giving up the Philippines because all other American IT companies are on hold because they are not yet clear on Trump's policy. They feel the policies are still volatile," she said.
Sitel's Puerto Princesa facility is their 13th branch in the country and will add another 1,000 seats to its local operations.
Plaza said Sitel has already created 25,000 jobs in their 13 branches in the country.