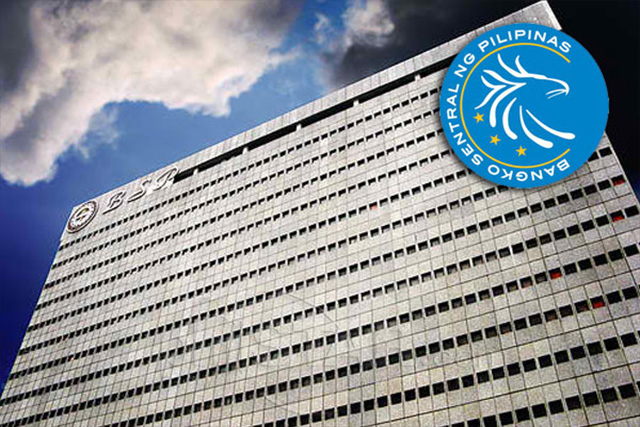 The Monetary Board is in charge of setting monetary and banking policies in the country. Philstar.com/File photo
New Monetary Board members named
MANILA, Philippines — President Rodrigo Duterte has appointed three new members of the central bank's Monetary Board, completing a new roster of policymakers who will be in charge of managing price increases.
In a statement, the Department of Finance said Duterte has named Felipe Medalla, Peter Favila and Antonio Abacan Jr. to the policy-making board of the Bangko Sentral ng Pilipinas.
Medalla, who is already an MB member, was retained and will have a fresh six-year term, while Favila is returning to the body he served from 2008 to 2014.
Only Abacan, who was president of Metropolitan Bank & Trust Co. from 1993 to 2006, is new. Abacan is currently the vice-chair of the Metrobank group.
According to DOF, Favila and Abacan will replace Armando Suratos, who retired early 2017, and Alfredo Antonio scheduled to step down later this year.
They will complete the seven-man board to be led by incoming BSP governor Nestor Espenilla Jr. as chair, who will take over July 3.
Aside from the three, Finance Secretary Carlos Dominguez also sits as MB member for the government, together with Juan de Zuniga and Valentin Araneta.
The MB is in charge of setting monetary and banking policies in the country, including the setting of interest rates that serve as benchmark for charging of bank loans.
In effect, they help determine the flow of money in the economy, which in turn, impacts on prices of basic goods and commodities. For instance, higher money supply may boost consumer demand that increases prices.
They also affect the foreign exchange rate by ensuring a manageable flow of capital in and out of the economy.