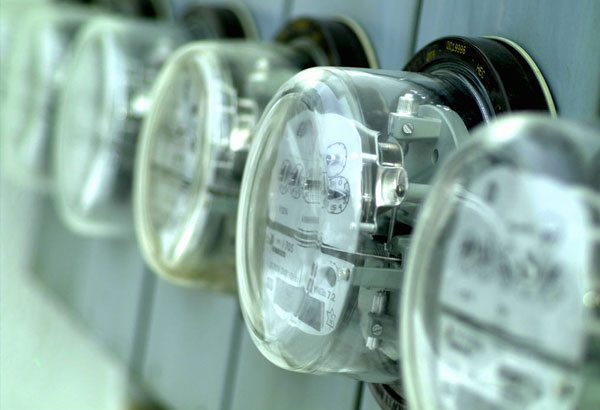 The National Power Corp. (Napocor) is seeking to recover over P13 billion from consumers next year to cover for subsidies used in providing power in off-grid areas. File
Napocor seeks recovery of P13.3 B for off-grid electrification
MANILA, Philippines - The National Power Corp. (Napocor) is seeking to recover over P13 billion from consumers next year to cover for subsidies used in providing power in off-grid areas.
In a filing with the Energy Regulatory Commission (ERC), the state-run firm is seeking a provisional authority for the proposed universal charge for missionary electrification (UCME) amounting to P13.3 billion for 2018.
This will bear an equivalent rate of P0.153 per kilowatt-hour (kwh), an increase from the existing basic UCME rate of P0.1163 per kwh.
The proposed amount and rate will cover the projected fuel costs, operating expenses, demand and cash incentives for renewable energy developers (RE) in missionary areas next year.
"The proposed basic UCME rate of P0.153 per kwh inclusive of RE cash incentive for CY 2018 is necessary in order to cover the required subsidy requirements and at the same time, maintain a reliable and stable funding source for its operating costs requirements including a sufficient subsidy for payment to NPPs (new power producers) / QTPs ((qualified third parties) and RE developers," Napocor said.
Under the Electric Power Industry Reform Act (EPIRA) of 2001, UCME is collected from end-users which will be used for the electrification of remote communities or areas not connected to the main transmission grid.
Napocor is the implementing agency for missionary electrification through its unit Small Power Utilities Group (SPUG).
UCME is one of Napocor's sources of funds under the law, apart from energy sales collected from electric cooperatives.
Napocor said there is a need to meet customers' electricity requirements by improving its power generation function and connecting electricity to underserved communities in far-flung areas.
"The need to fulfill Napocor's commitment to provide efficient operation of its plant consistent with the specific programs in the missionary areas that Napocor is currently serving. Napocor operates numerous small power plants. Small Islands and Isolated Grids (SIIGs) are relatively very expensive," it said.
Napocor services around 800,000 households through its 291 SPUG plants.