Philippines to save P10 B yearly on shift to renewable energy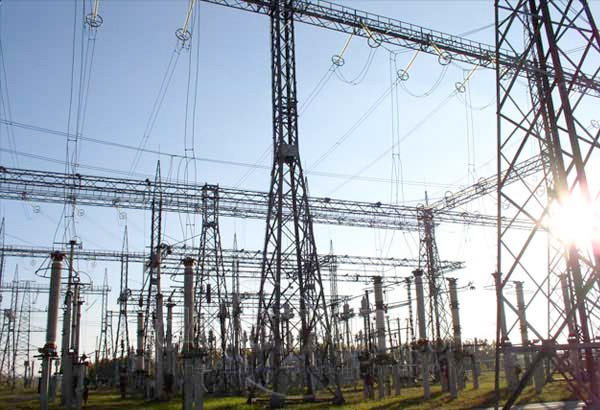 MANILA, Philippines - The Philippines stands to save over P10 billion a year if it replaces diesel generation in off-grid areas with renewables, the Institute for Energy Economics and Financial Analysis (IEEFA) and Institute for Climate and Sustainable Cities (ICSC) said.
A report done by IEEFA titled "Electricity-Sector Opportunities in the Philippines: The Case for Wind- and Solar-Powered Small Island Grids­" calls for prudent reforms that will require electric cooperatives and private distribution utilities alike to optimize procurement, to help level the playing field for renewable power generators and reduce taxpayer costs by phasing out subsidies for imported diesel fuel.
"Small islands in the Philippines are placed perfectly to benefit from dramatically reduced costs of renewable energy. Simple reforms can pave the way for cleaner, cheaper and more reliable energy for more than 800,000 of the poorest Filipinos," IEEFA analyst Sara Jane Ahmed said.
Under the current system, there are no incentives for electric cooperatives to procure cheaper sources and reduce costs.
"The Department of Energy should direct the National Power Corp.'s Small Power Utilities Group to speed up the hybridization of its plants and install as much renewable energy-powered plants in new sites identified for electrification," Ahmed said.
"Moreover, the National Electrification Administration should direct electric cooperatives to be technology-neutral in the procurement of power," she added.
According to the report, investment opportunities in small island renewables are worth at least $1 billion to private developers in the country.
At present, the country's small islands are served by mini-grids powered by generators fueled by imported diesel and bunker oil. As a result of grid instability, inadequate generation capacity and lack of subsidized fuel, these islands suffer from blackouts and unplanned power outages.
Power for the islands costs over P60 billion in subsidies despite only accounting for six percent of total energy demand and 0.49 percent of total generation, based on the report.
Moreover, not all islands have 24/7 electricity service even with expensive subsidies. Only 22 of 233 areas in question have 24/7 electricity, with over 70 percent having less than eight hours per day of electricity.
"Currently, Philippine taxpayers are footing a huge bill by subsidizing expensive imported diesel to provide dirty and unreliable power for the small islands," Ahmed said.
With solar-powered electricity costs falling by 99 percent since 1976 and 90 percent since 2009, and with the cost of wind-powered generation declining by 50 percent since 2009, the economics of renewable energy make it particularly suitable for small islands, which are unable to link to mainland electricity grids, the ICSC said.