Privay watchdog asked to probe bogus online orders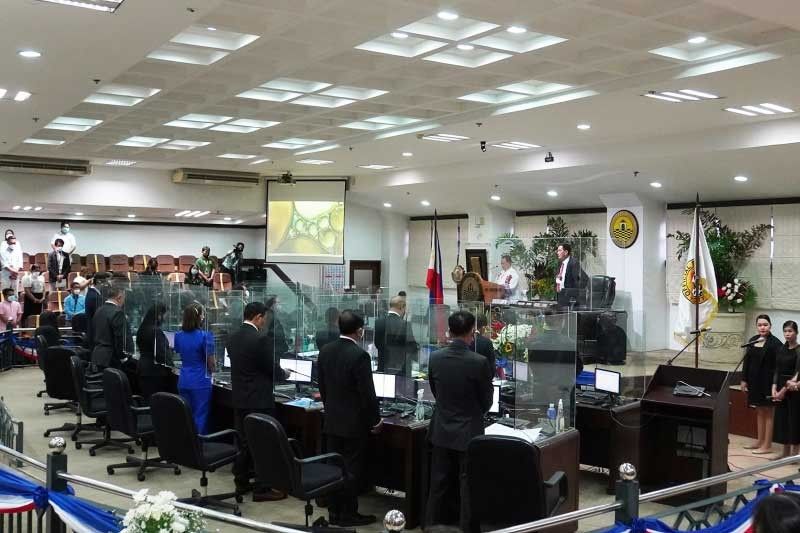 CEBU, Philippines — The Cebu City Council has requested the National Privacy Commission to look into the reports of city residents getting packages or products they did not order.
The council said possibly personal data were misused, maliciously disclosed, or improperly disposed of by merchants or sellers.
Councilor Raul Alcoseba sponsored a resolution regarding the matter which was approved by the City Council Wednesday.
"The office of this representation received reports of Cebu City residents who were attempted to be delivered of products or goods which they did not order, some opted to receive and pay their supposed order but some refused to receive and requested to return the products or goods to the seller," said Alcoseba.
Not knowing the reasons or intent of merchants or sellers, Alcoseba said the said circumstance is a "cause for concern" considering that some of these online merchants or sellers may have misused, maliciously disclosed, or improperly disposed personal data of previous customers who transacted with them.
The National Privacy Commission is the country's "privacy watchdog."
It is an independent body mandated to administer and implement the Data Privacy Act of 2012 and to monitor and ensure compliance of the country with international standards set for data protection.
Under Republic Act No. 10173 or the Data Privacy Act of 2012, people whose personal information is collected, stored, and processed are called data subjects, and organizations or institutions who deal with your personal details, whereabouts, and preferences are duty bound to observe and respect data privacy rights. — KQD (FREEMAN)