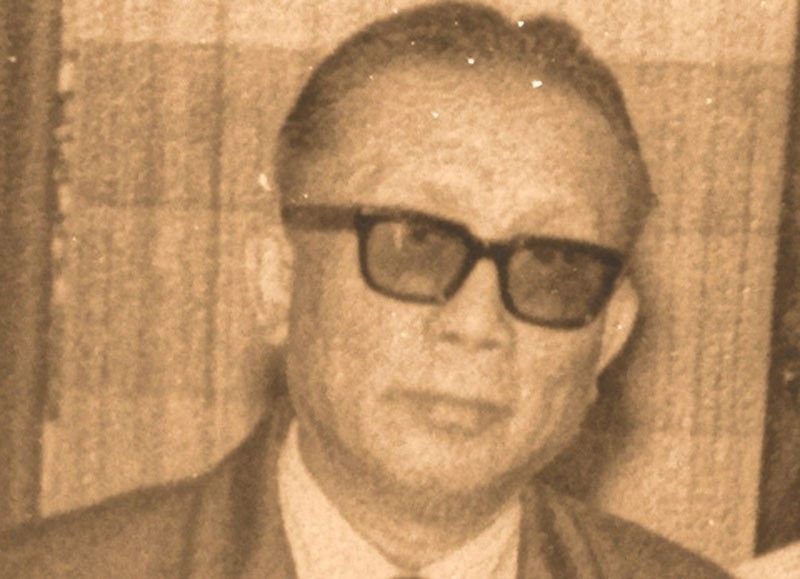 Top 100 Cebuano Persolities - Natalio Bacalso
(The Freeman) - June 13, 2019 - 12:00am
CEBU, Philippines — Natalio Bacalso, whose pen name was Talyux, was born in Pardo, Cebu City in 1908. He excelled not only in literature but also in cinema, radio, and politics.
He was editor of Bisaya and Lamdag and publisher-editor of Tabunon. With Fausto Dugenio, he published a collection of stories, Cadena de Amor. Some of the movies he directed are Mutya sa Saging Tindok, Salingsing sa Kasakit, Magdalena, and Alimatok.
He was FAMAS film awardee. Bacalso worked for a radio commentary program and was dubbed as Cebu's top radio commentator. He was also a ranking official in the Malacañang Press Office. In 1972, he was one of the Constitutional Convention delegates.
Source: Cebuano Studies Center