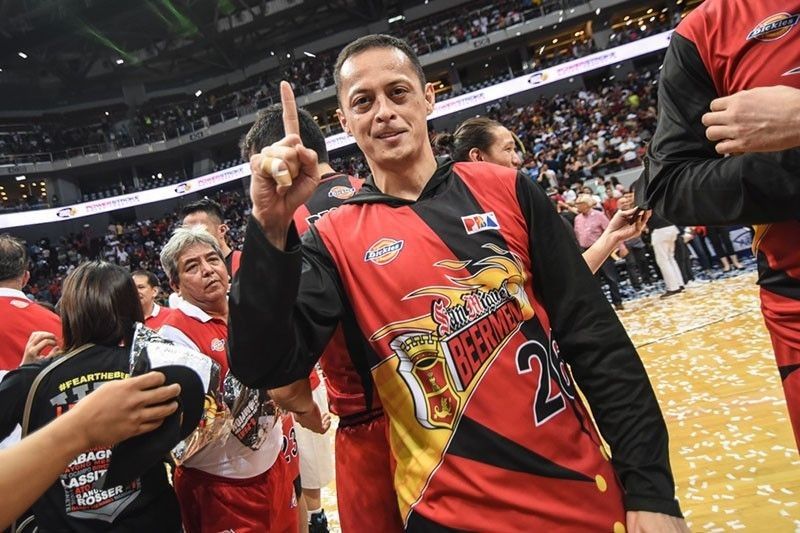 Lanete signs up with Sarangani
MANILA, Philippines — Veteran pro-league guard Chico Lanete is taking his act to Maharlika Pilipinas Basketball League (MPBL) to reinforce the embattled Sarangani Province Marlins coming off a controversial season.
The team announced Lanete's signing along with the enlistment of former Caloocan mentor John Kallos.
Lanete, 40, is expected to bring in leadership to Sarangani after his long 13-year journey in the PBA.
This former Lyceum Pirate went undrafted in 2006 but managed to take the league by storm with Purefoods en route to an All-Rookie Team selection.
Known for his deft outside touch and facilitating skills, Lanete played key roles for six other teams before ending his pro-league career last year with San Miguel, where he won three PBA titles.
"I've known Chico since the PBL days. He's a leader, he's a winner," said Kallos, who looks to turn Sarangani's fate around after a forgettable campaign in the COVID-19-interrupted MPBL campaign.