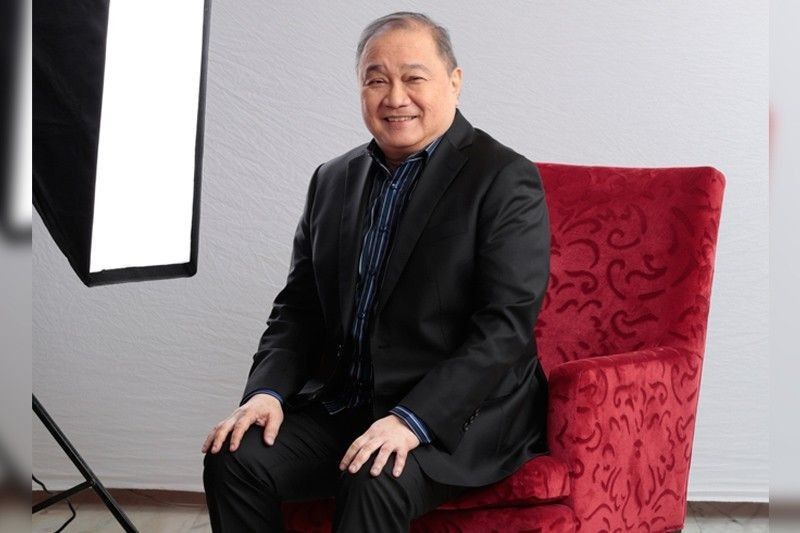 Manny V. Pangilinan
Photo release
Where MVP's passion for basketball comes from
MANILA, Philippines — Critics had called on cage patron Manny V. Pangilinan to forget basketball and channel his support to other sports.
With tongue in cheek, Pangilinan said he'd thought of doing so. "Sa first game pa lang sa China (between Gilas Pilipinas and Italy)," Mr. MVP said.
But his passion for the game — deeply rooted in the Pangilinan family – would prevail him not to turn his back on basketball and on the national team program he's been bankrolling for over a decade now.
In a talk with a select group of sportswriters, MVP bared where his love for basketball comes from.
"I grew up in a basketball family, especially my mom. She's a very keen fan of San Beda. She goes to the venue, to the school first with the other mothers to prepare sandwiches for the team. Ganoon siya ka fanatic," said MVP.
"She speaks Spanish kasi mestiza and mommy ko. She conversed with Caloy Loyzaga. Best friends sila," MVP added.
Then there's his father Dominador Pangilinan, who's also a sportsman who played basketball, golf and tennis, and served as president of the Philippine Amateur Baseball Association.
"My kuya played basketball, too. So it's in our blood," said Pangilinan, the founding president of Samahang Basketbol ng Pilipinas, later honored by the cage federation with the chairman emeritus post.
But MVP said it's not just about the family's passion for the game.
"That's the sport Filipinos love. How can you turn your back," said MVP.