DOTr to spend P933 million for Philippines new bike lanes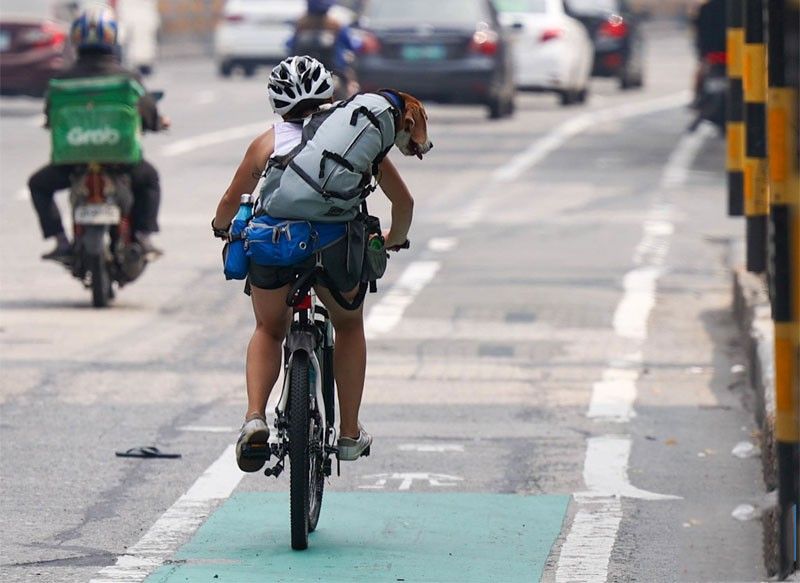 MANILA, Philippines — The Department of Transportation (DOTr) said yesterday it expects to spend P932.82 million to build 470 kilometers of new bicycle lanes across the Philippines this year in line with its push to promote active transport.
In particular, the DOTr will put up bike lanes in the Ilocos Region, Central Luzon, Metro Manila, Southern Tagalog, Bicol Region, Western Visayas, Central Visayas, Eastern Visayas and Davao Region.
As part of this campaign, the DOTr yesterday held a groundbreaking ceremony for the expansion of bike lanes in San Fernando, Pampanga.
The project costs P78.36 million for the construction of 37.5 kilometers of bike lanes expected to be completed by the end of 2023.
The DOTr intends to build a total of 2,400 kilometers of bike lanes nationwide by the end of the Marcos administration in 2028