P.5 million shabu seized in Quezon City, Taguig stings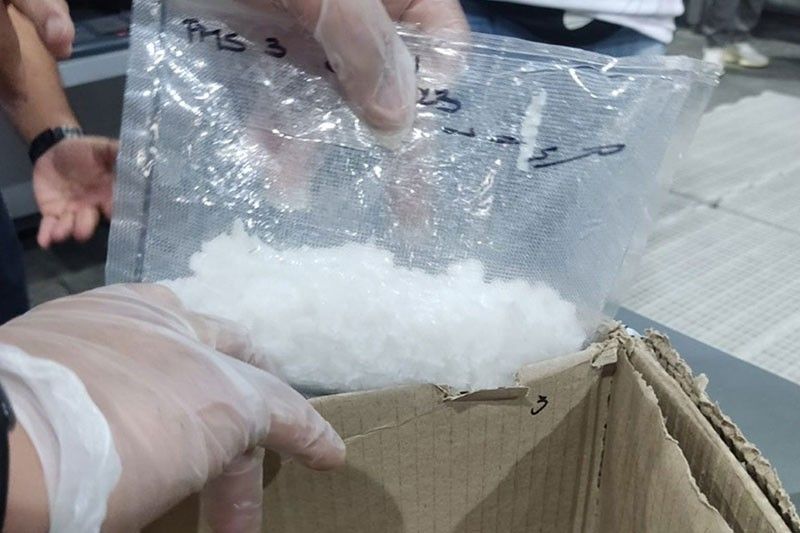 MANILA, Philippines — Anti-narcotics agents confiscated at least 80 grams of shabu valued at P544,000 in separate drug stings in Quezon City and Taguig on Friday.
In Quezon City, around 50 grams of methamphetamine hydrochloride worth P340,000 were seized in Barangay Bahay Toro at around 10:50 p.m.
Brig. Gen. Nicolas Torre III, director of the Quezon City Police District, said the illegal drugs were recovered from Pablito Asorez, 44, who was apprehended after he allegedly negotiated a deal with a policeman who posed as a buyer.
Lawmen also confiscated Asorez's cell phone, which he used during the drug trade.
A woman was arrested in another drug sting in Barangay New Lower Bicutan, Taguig at around 8:20 p.m.
The suspect, 45-year-old Norhaya Sangkupan, reportedly accepted P500 in marked money from a police officer.
Seized from Sangkupan were 30 grams of shabu amounting to P204,000, Southern Police District director Brig. Gen. Kirby John Kraft said.
The suspects are being held on charges of drug trafficking.