3 Makati city hall fixers caught
February 1, 2023 | 12:00am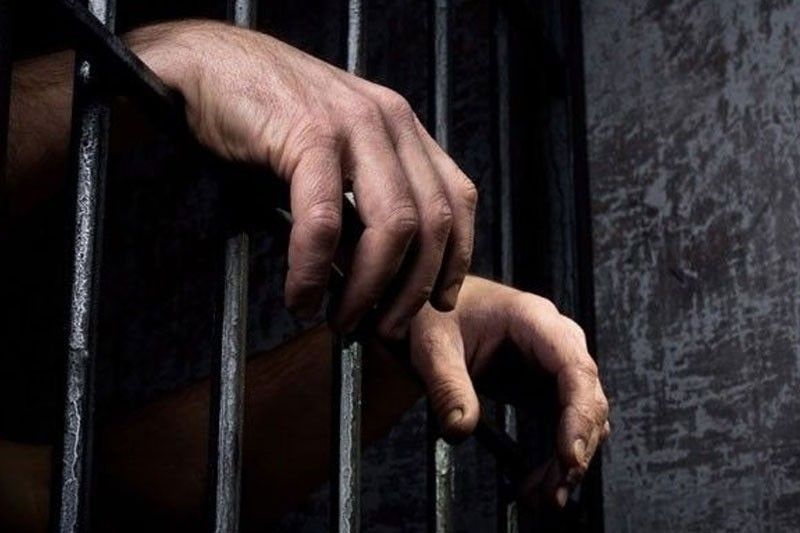 MANILA, Philippines — Two Makati City hall employees and another civilian were arrested yesterday for allegedly being fixers.
Mayor Abigail Binay identified the two government workers as Wilfreda de Leon, 59, a regular employee with a rank of administrative assistant II; and Merlin Balbuena, 46, a casual worker under the city health department's sanitary section.
The two were apprehended by police in Barangay Poblacion along with their accomplice, Aisheen Mana-ay, 27.
The mayor said De Leon will no longer receive her benefits following her arrest.
Makati police chief Col. Edward Cutiyog said they received a tip from city hall about the illegal transactions of employees under the city business permits and licensing office.
Police set up an entrapment operation and contacted Mana-ay, who said she would process a business permit for P500, according to Cutiyog.
Mana-ay, who was arrested at around 5:30 p.m., said she was instructed to receive the money for De Leon, who in turn was caught in a follow-up operation at the Makati City Hall Building 2 at around 7:30 p.m. after she received P89,500 in marked money.
Balbuena was arrested 10 minutes later along J.P. Rizal Avenue after police received information about a fixer lurking outside the building and offering the faster issuance of a health certificate for P600.
The suspects are being held on charges of violating Republic Act 11032, or the Ease of Doing Business and Efficient Government Service Delivery Act.