Missing sabungeros: NCRPO backs kidnap raps vs 11 cops
January 29, 2023 | 12:00am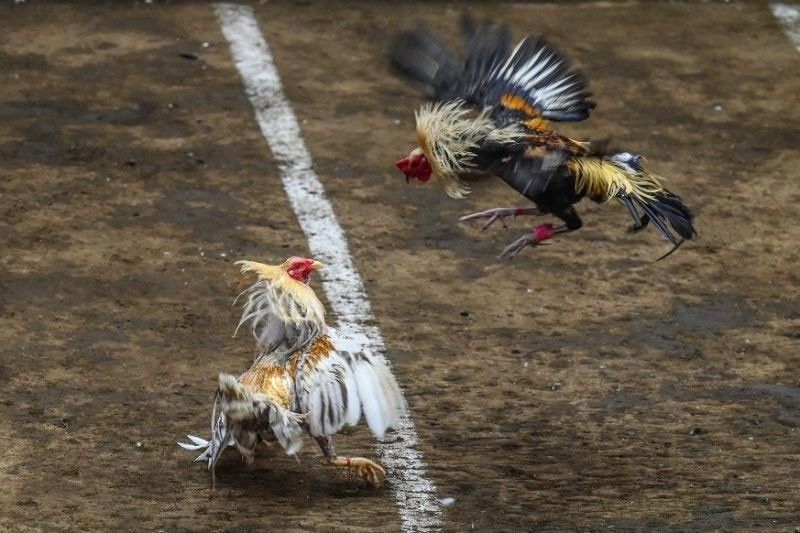 MANILA, Philippines — The National Capital Region Police Office is backing the charges filed by the National Bureau of Investigation (NBI) against 11 NCRPO personnel in connection with the disappearance of four cockfight players in Cavite last year.
NCRPO director Maj. Gen. Jonnel Estomo said yesterday the police officers are all accounted for and remain under restrictive custody.
"They are still on restriction in Camp Bagong Diwa in Taguig City as of this report and are recommended to be charged with kidnapping and serious illegal detention as well as violation of the Anti-Enforced or Involuntary Disappearance Act," he said in a statement.
The NBI Task Force Against Illegal Drugs (TFAID) filed charges against the police officers for the disappearance of siblings Gio and Mico Mateo, Garry Matreo Jr. and Ronaldo Anonuevo on April 12, 2021.
They were NCRPO regional drug enforcement unit chief Col. Ryan Orapa; Lt. Jesus Menez; S/Sgts. Roy Pioquinto and Robert Raz; Cpls. Alric Natividad, Troy Paragas, Ronald Lanaria, Ronald Montibon, Reynaldo Seno, Ruscel Solomon and Christal Rosita.
Also charged were police assets Nicasio and Nicholes Manio, a certain Angelo Atienza and a certain Boss Mark.
They were accused of kidnapping the sabungeros in Dasmariñas City in the guise of an anti-drug operation.
Estomo said they reject and would never stand for any type of blatant violation of human rights, the law, or public order by police officers.