11 NCRPO cops charged over missing sabungeros
October 21, 2022 | 12:00am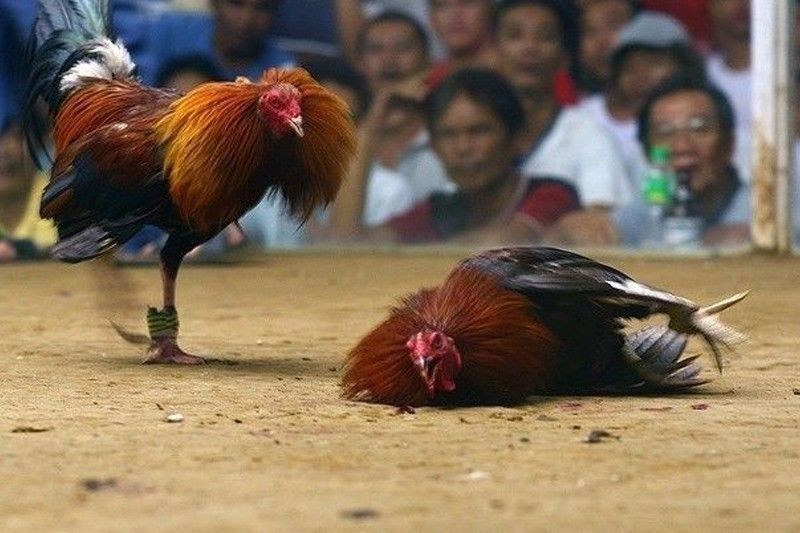 MANILA, Philippines — The National Bureau of Investigation (NBI) has filed kidnapping charges against 11 anti-drug operatives of the National Capital Region Police Office (NCRPO) and four civilians in connection with the disappearance of four sabungeros in Cavite last year.
In a complaint dated Oct. 19, the NBI Task Force Against Illegal Drugs (TFAID) sued the NCRPO personnel over the disappearance of siblings Gio and Mico Mateo, Garry Matreo Jr. and Ronaldo Anonuevo on April 13, 2021.
The police personnel were charged with kidnapping and serious illegal detention as well as violation of the Anti-Enforced or Involuntary Disappearance Act, according to the complaint signed by NBI-TFAID chief Ross Jonathan Galicia.
NCRPO regional drug enforcement unit chief Col. Ryan Orapa; Lt. Jesus Menez; S/Sgts. Roy Pioquinto and Robert Raz; Cpls. Alric Natividad, Troy Paragas, Ronald Lanaria, Ronald Montibon, Reynaldo Seno, Ruscel Solomon and Christal Rosita; police assets Nicasio and Nicholes Manio, a certain Angelo Atienza and a certain Boss Mark were named respondents in the case.
They were accused of kidnapping the Mateo siblings and Matreo in Alfonso, and Anonuevo in Dasmariñas City, in the guise of anti-drug police operations, according to the NBI.
The NBI said footage of closed-circuit television camera showed the victims being taken by the suspects in a black Hyundai Accent, a black Honda Civic and a silver Hyundai Accent.
The NCRPO personnel conspired with each other to kidnap the victims "in flagrant disregard of the rule of law," the NBI said in the complaint.
The NBI filed the case as part of its investigation into missing persons due to police anti-drug operations, as well as into the missing cockfighting aficionados or sabungeros, which was the subject of a Senate investigation.
Orapa, S/Sgt. Denar Roda and Nicasio and Nicholes Manio were also charged with perjury and serious dishonesty for denying during a Senate hearing that they know each other.
Their denial runs counter to the sworn affidavits of the Manio siblings admitting their role as police assets as well as CCTV footage that showed the police personnel with the two police assets, according to the NBI.
The Manios were allegedly involved in the disappearance of online sabong master agent Johnver Francisco and Franc Tabaranza in Meycauayan, Bulacan on April 18, 2021.