Housemaid convicted for faking birthday in passport
September 26, 2022 | 12:00am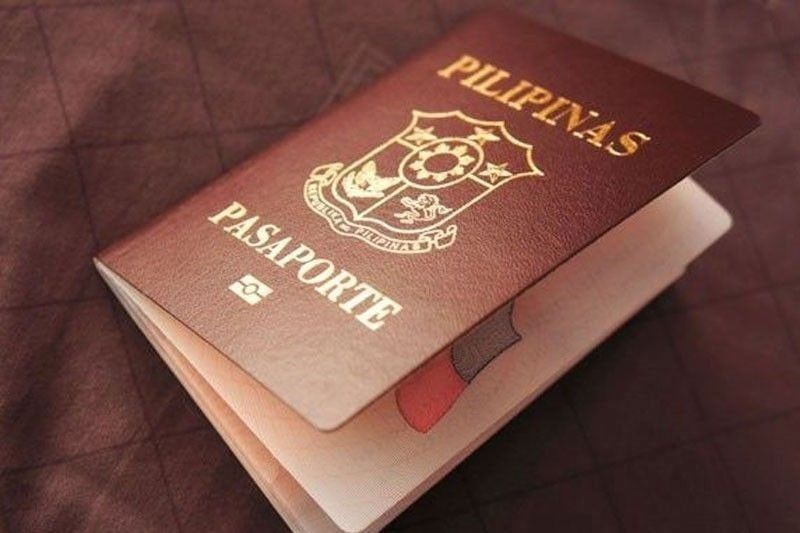 MANILA, Philippines — A Pasay City court has convicted a housemaid for faking her birthday in her passport to be able to work in Saudi Arabia.
In a decision promulgated on Aug. 12 but released to media on Friday, the Pasay Regional Trial Court Branch 112 found Sumaya Usop Aman guilty of violating Article 172, Paragraph 2 of the Revised Penal Code.
Under the law, anyone found guilty of falsifying public documents faces up to six years in prison and a fine of not more than P5,000.
According to the National Bureau of Investigation, Aman was supposed to fly to Saudi Arabia on Sept. 3, 2021 to work as a domestic helper, but she was intercepted by agents of the Bureau of Immigration.
She admitted that the birthday registered in her passport was not her real birth date, the NBI said.
The NBI said Aman declared that she was 27 years old, but in fact she was 24.
It was the second time that she faked her birth date to be able to work in Saudi Arabia, the NBI added.