31 nabbed for investment scam
September 11, 2022 | 12:00am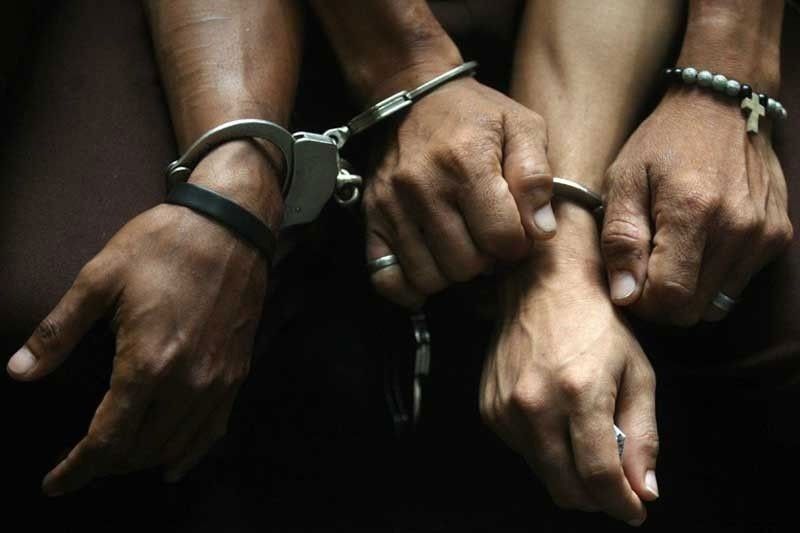 MANILA, Philippines — Police arrested 31 people in Pasig City on Friday for their alleged involvement in an investment scam targeting Australian and British retirees.
The suspects, whose identities are being withheld, were arrested by operatives of the Anti-Cybercrime Group (ACG) through an implementation of a warrant to search, seize and examine computer data, Philippine National Police chief Gen. Rodolfo Azurin Jr. said.
ACG operatives raided two areas in Barangays Kapitolyo and Rosario at around 8 a.m.
Azurin said the operation was in response to complaints from Australians who were victims of fraudulent transactions using a call center company as cover.
"By responding swiftly to these complaints, even how complicated it may seem, is a testament that we act on every possible way to resolve criminality even at this modern day and age," he said in a statement.
Investigation disclosed the call center agents were given retired individuals in Australia and Britain as targets they will entice to invest in a pension plan.
After closing the deal, the owner of the call center will transfer the money to different bank accounts until it reaches a controlled dummy bank account, police said.
ACG public information officer Lt. Col. Jay Guillermo said six complainants, all Australians, claimed to have lost 900,000 Australian dollars to the syndicate.
The suspects are being held on charges of violation of Republic Act 10175 or the Cybercrime Prevention Act.
Azurin warned the public against such telemarketing scams wherein investors see the amount on their account the scammers had provided. However, the money can't be withdrawn or transferred to their own accounts, he added.