Paco police precinct chief fired
August 17, 2022 | 12:00am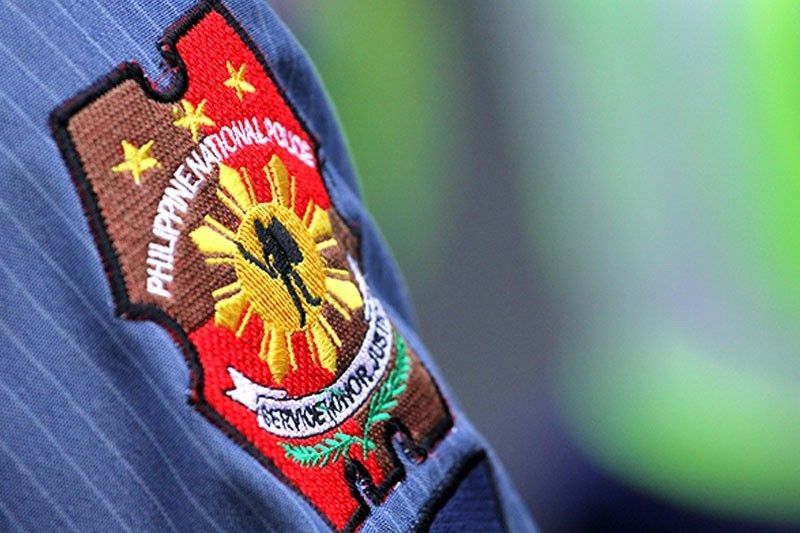 MANILA, Philippines — Newly installed Manila Police District director Brig. Gen. Andre Dizon yesterday relieved the precinct commander in Paco after three of his men were arrested for allegedly extorting money from a tricycle operator.
Dizon sacked Maj. Jomar Ermino and all personnel of the Paco police community precinct.
Prior to this, S/Sgt. Erwin Licuasen, Cpl. Chimber Importa, 33, and Pat. Leopoldo Tuason, 39, were arrested for allegedly extorting P2,000 from the owner of a tricycle, which they impounded for a traffic violation.
The suspects will face charges of robbery and extortion.
Philippine National Police chief Gen. Rodolfo Azurin Jr. ordered the Internal Affairs Service to conduct a probe of the policemen.
"We don't tolerate rogue personnel in the police force, but we will let them answer the allegation," Azurin said.
The police officers were arrested by operatives of the Integrity Monitoring and Enforcement Group (IMEG) in an entrapment operation in their office at the corner of Pedro Gil and A. Linao streets in Paco.
IMEG director Brig. Gen. Warren de Leon said the victim complained that his tricycle was impounded by the suspects after the driver was caught for counter-flowing and driving without a license on Aug. 14.
The suspects allegedly demanded P2,000 in exchange for the release of the tricycle, according to De Leon.
IMEG operatives raided the Paco police precinct after the three lawmen reportedly accepted the marked money from the complainant.
The policemen were disarmed of their firearms.
The victim's tricycle was recovered at the police station.
The suspects were brought to the IMEG headquarters at Camp Crame for documentation. – Emmanuel Tupas