Sandigan upholds Pichay graft conviction
August 13, 2022 | 12:00am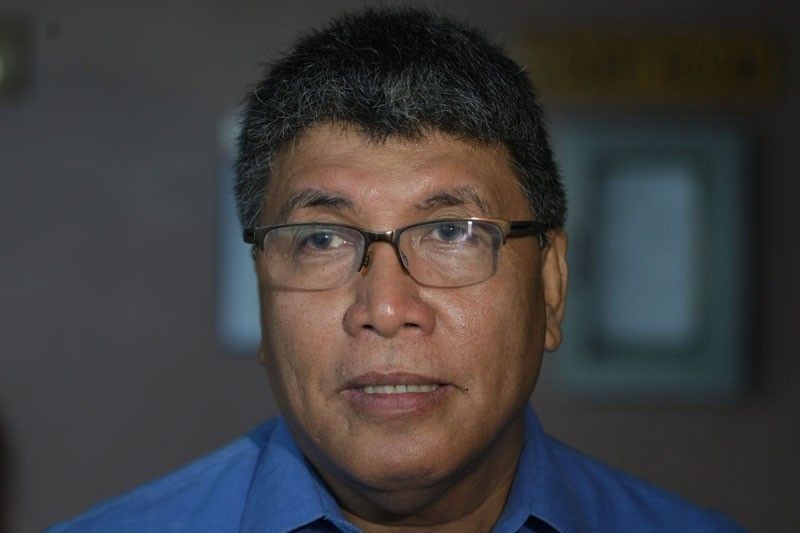 MANILA, Philippines — The Sandiganbayan Fourth Division has upheld the conviction of former Surigao del Sur representative Prospero Pichay Jr. over his actions as chairman of the Local Water Utilities Administration (LWUA) in 2009.
In a 17-page resolution, the anti-graft court denied the partial motion for reconsideration filed by Pichay and his co-accused, former LWUA acting deputy administrator Wilfredo Feleo Jr., in relation to their graft conviction last June 7.
The case stemmed from LWUA's decision to purchase 60 percent of shares of the Express Savings Bank Inc. (ESBI) for P80 million without prior approval of the Monetary Board (MB).
LWUA also deposited P300 million in ESBI after it was designated as its depository bank, as well as transferred P400 million in capital infusion, also without prior approval from MB.
Pichay and Feleo were convicted of three counts of graft and sentenced to serve a minimum of six years and one month to a maximum of 10 years in prison per count.
In their separate appeals, Pichay and Feleo maintained that there was no "gross inexcusable negligence" in the transactions and that the prosecution failed to prove that the allegations resulted in undue injury to the government or any party.
They also said that the prosecution failed to prove the existence of conspiracy among the accused.
But in its ruling, the Fifth Division said there was no sufficient justification to warrant the reversal of its earlier ruling.
"The claim of both accused that there has been tacit approval by the Monetary Board on the purchase of 60 percent of ESBI's shares as borne out of the exchanges of correspondence doesn't have a legal anchor on the face of the particular provision of the law," read the resolution.
"The evil sought to be prevented by the stringent application of banking laws would not have transpired had the accused simply complied with what is incumbent upon them i.e., to secure prior approval with the appropriate government agency before venturing into risky purchase of 60 percent voting equity of ESBI, capital infusion and additional deposit involving the total amount of P780 million of public fund," it added.
The resolution was penned by Sandiganbayan Associate Justice Lorifel Lacap Pahimna, with Justices Michael Frederick Musngi and Edgardo Caldona concurring.
Pichay lost his reelection bid in this year's elections.