Bulusan quakes drop to near zero in 7 days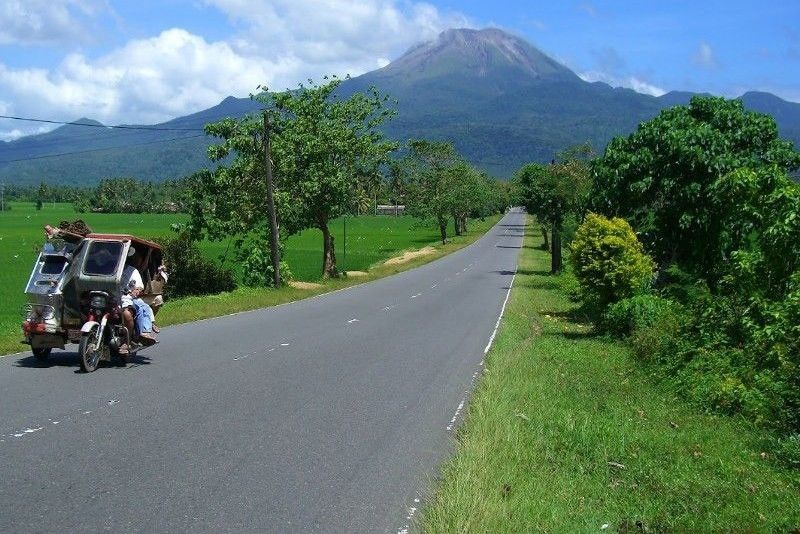 LEGAZPI CITY, Philippines — State seismologists have observed a sustained drop in the number of volcanic earthquakes around Bulusan Volcano in Sorsogon for a week now.
The Philippine Institute of Volcanology and Seismology (Phivolcs) yesterday said only 24 quakes were recorded from Aug. 1 until yesterday, or an average of three tremors a day.
Ruben Fulay, Phivolcs duty officer at the Cavid-An Monitoring Station in Sorsogon City, said Bulusan's seismic activity was observed to be on a downward trend in the past week.
Other abnormal parameters of the volcano also continued to fluctuate like the sulfur dioxide emissions, which no longer exceeded 1,000 tons per day for several weeks now, Fulay said.
"We will continue to monitor Bulusan for as long as the volcano remains under Alert Level 1 or abnormal condition," Fulay told The STAR yesterday.
In the past week, Bulusan's sulfur dioxide emissions fluctuated between 200 and 250 tons. Its plume emissions rose from 50 to 500 meters high.
Before a phreatic eruption occurred on June 4, Phivolcs recorded at least 77 quakes as the volcano emitted a 1,000-meter ash plume.
Alert Level 1 is likely to stay over Bulusan for several more months or years despite the downward trend in its abnormal parameters, Fulay said.
As Bulusan remains under Alert Level 1, entry into its four-kilometer-radius permanent danger zone is prohibited, Phivolcs said.
Data showed it took more than four years for state seismologists to lower Bulusan's alert level to zero following a phreatic eruption in June 2017.
Based on its eruption history, Bulusan spewed ash without prior signs of abnormality.