Alleged Abu member nabbed in Pasay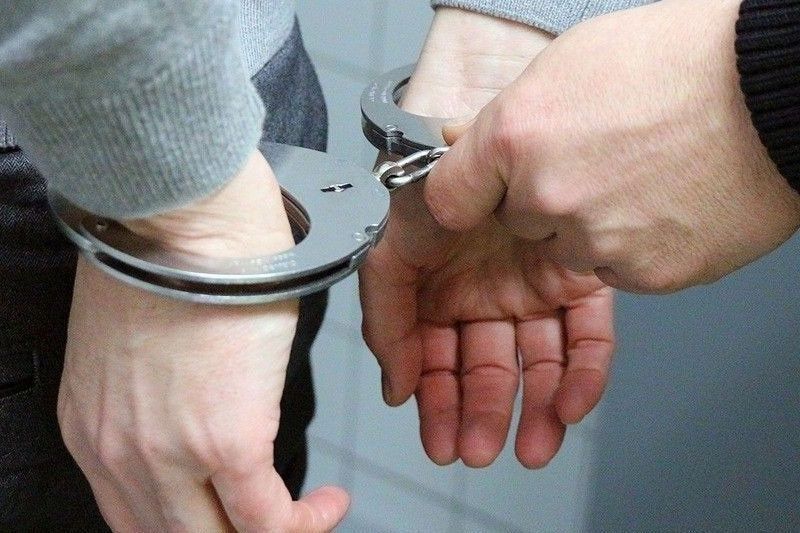 MANILA, Philippines — A suspected member of the bandit group Abu Sayyaf reportedly involved in the 2001 Lamitan siege in Basilan was arrested in Pasay on Tuesday, police reported yesterday.
Omar Bin Harun, alias Airola, 52, was apprehended at the Ninoy Aquino International Airport Terminal 2, according to Southern Police District director Brig. Gen. Jimili Macaraeg.
Macaraeg said they received information that Harun was set to arrive in Manila from Malaysia.
Armed with a warrant of arrest, police coordinated with the Bureau of Immigration and Aviation Security Group before proceeding to the airport.
Authorities said Harun used a Malaysian passport to conceal his identity.
Harun has a standing warrant of arrest issued by Judge Toribio Ilao Jr. of the Pasig City Regional Trial Court Branch 566 for kidnapping with ransom and serious illegal detention in November 2009.