LTFRB eyes rollout of service contracting program anew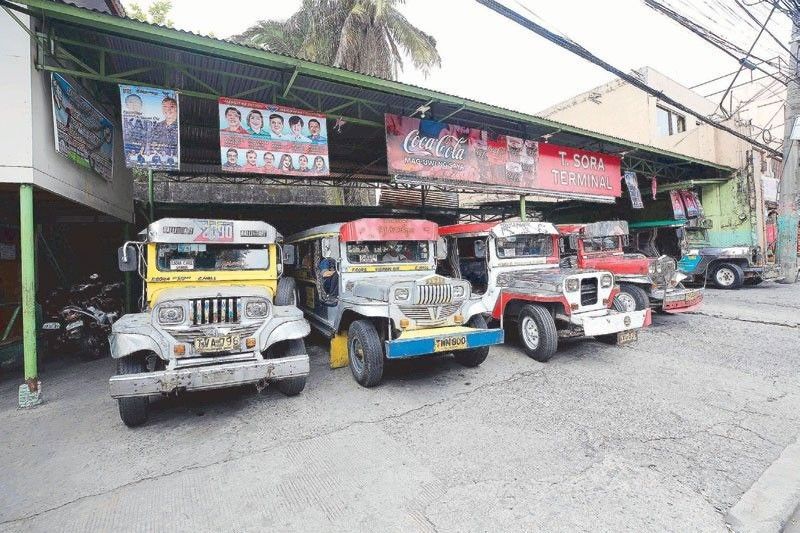 MANILA, Philippines — The service contracting program for public utility vehicle (PUV) drivers is being eyed for rollout again next month, the Land Transportation Franchising and Regulatory Board (LTFRB) announced yesterday.
LTFRB Metro Manila director Zona Tamayo said they are planning to reimplement the program once the Department of Budget and Management releases the funding.
"Once the funds are downloaded to the LTFRB, we can relaunch the service contracting program this April," Tamayo said at a press briefing.
Under the program, which is another component of the government's response to soaring fuel prices, PUV operators and drivers will provide free rides to commuters and will be compensated by the government on a weekly basis.
The program also covers fuel expenses, disinfection, monthly amortizations and other overhead expenses.
Tamayo said they expect more PUV drivers and operators to participate in the program.
However, transport groups said the government's program is "selective" and prioritizes modern jeepneys.