Israeli nabbed for investment scam
October 27, 2021 | 12:00am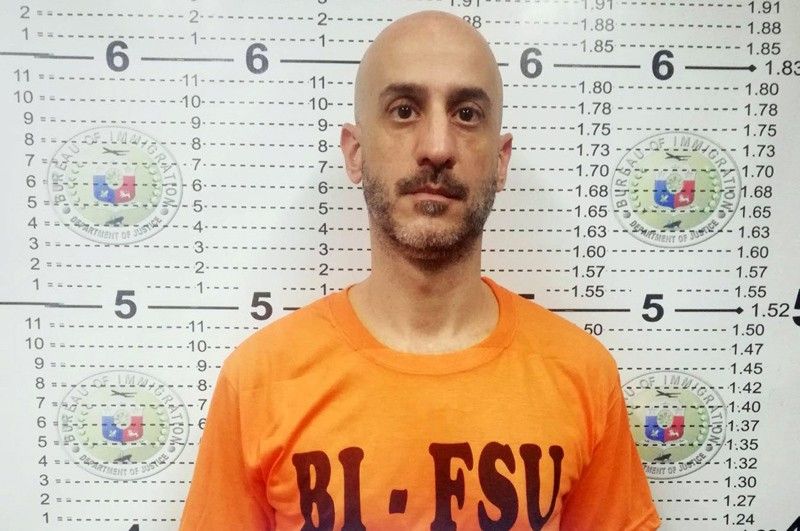 MANILA, Philippines — An Israeli man facing around 200 cases of fraud filed in connection with an investment scam that duped its German victims of 6.3 million euros was arrested by Bureau of Immigration operatives on Friday, the BI said yesterday.
Kfir Levy, 43, was apprehended along Diosdado Macapagal Avenue in Pasay upon the request of German authorities, according to BI Commissioner Jaime Morente.
Levy is a high-profile fugitive with two arrest warrants from German courts issued in February last year due to his alleged involvement in a fraud syndicate that preyed on hundreds of unsuspecting victims between 2016 and 2019, Morente said.
Levy arrived as a tourist in the country on Jan. 30, 2020 and has been overstaying, BI Fugitive Search Unit acting chief Rendel Ryan Sy said. The Israeli is detained in the BI warden facility at Camp Bagong Diwa in Taguig pending his deportation.
Sy said Levy, who faces 10 years in prison if convicted, is accused of being a member of a criminal syndicate that operated trading platforms on the internet and committed large-scale fraud by persuading customers, through telephone calls and e-mails, to invest large sums of money with a false promise of high-profit returns.