Central Luzon provinces now low-risk for COVID-19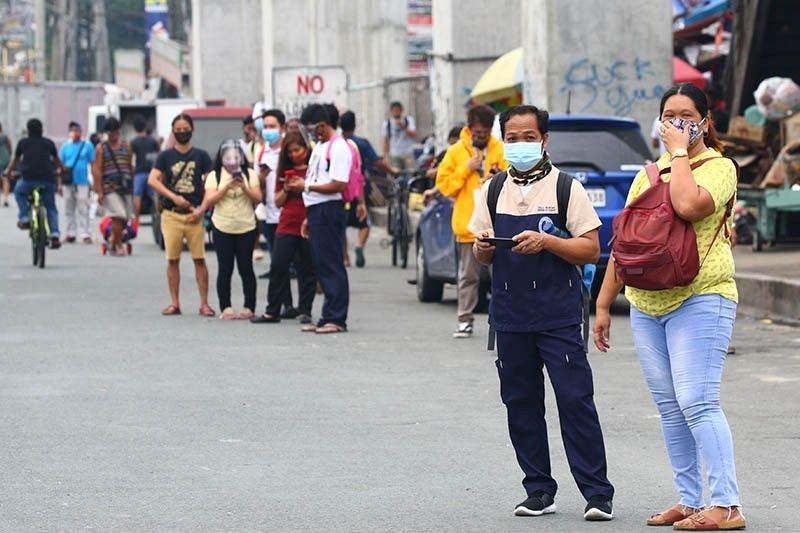 MANILA, Philippines — Pampanga and the rest of the provinces in Central Luzon are now considered at low-risk for COVID-19.
Health Secretary Francisco Duque III said the two-week growth rate in Pampanga is now at -33.15 percent while its healthcare utilization rate is about 40 percent.
The average daily attack rate in the province is 2.61 cases per 100,000 population, which is considered moderate risk.
"The overall classification of Pampanga is low-risk," Duque said during the ceremonial vaccination of workers at Clark Freeport Zone yesterday.
"Kung anuman ang nasasalamin ng Pampanga, ang buong region ganoon din, as a low-risk classification," he added.
Duque lauded Pampanga Gov. Dennis Pineda and Central Luzon health officials for the downgraded risk classification even as he stressed the need to continue implementing measures to prevent the spread of COVID-19.
The health chief said testing, contact tracing and case finding should be sustained.
Duque said the average daily attack rate should be less than one case per 100,000 population.
"Let's be consistent, let's not squander the gains that we have achieved... Let's be careful, let's dig in, let's drill down our PDITR (prevention, detection, isolation, treatment and reintegration) plus vaccination strategy," he said.
Duque said the implementation of anti-COVID measures would allow the government to further reopen the economy.
Pineda said the cooperation of the Department of Health (DOH), local government, private firms and frontliners would allow the region to achieve herd immunity.
"We continue the training of our vaccinators (to prepare) for barangay level rollout. The support of the DOH is there," Pineda said.