SC to resume oral arguments on anti-terror law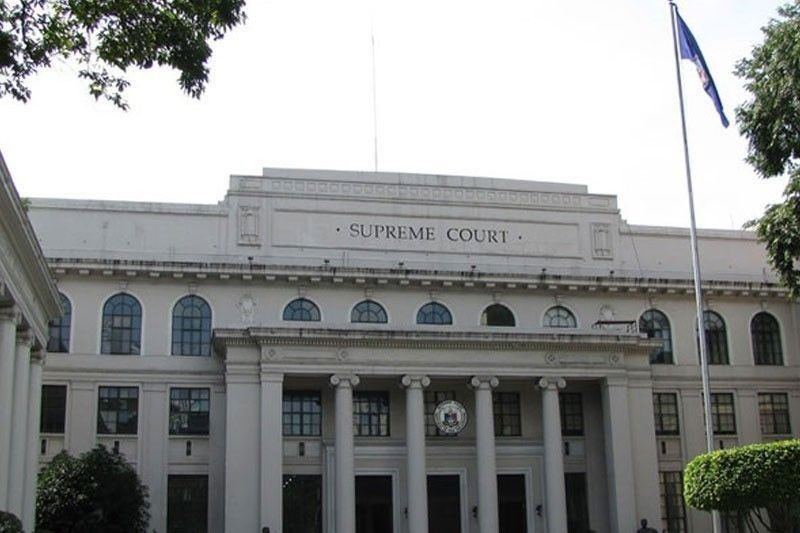 MANILA, Philippines — The Supreme Court (SC) will resume next week the oral arguments on 37 petitions seeking to nullify Republic Act 11479 or the anti-terror law after a month-long suspension due to the threat of COVID-19.
In an advisory issued yesterday, the high court said the fifth oral arguments would be held through videoconferencing on April 27.
SC justices will participate in the oral arguments through Zoom.
"This arrangement will be pro hac vice (for this occasion only) with regard to these consolidated cases. Personal appearance before the court en banc remains to be the primary mode of conducting oral arguments," the SC said.
Attending the videoconference are the SC magistrates, court personnel and lawyers for the petitioners and respondents.
The SC is limiting access to the Zoom conference to three counsels per petitioner and seven lawyers for the Office of the Solicitor General (OSG).
National Security Adviser Hermogenes Esperon Jr. may also attend the oral arguments.
The parties may access the live stream to be presented by the high court's Public Information Office.
The OSG, which represents the government officials named as respondents in the petitions, is expected to give its position on the anti-terror law.
Former chief magistrate Reynato Puno and retired justice Francis Jardeleza will give their opinion on the questioned provisions of the law.
The SC set the next oral arguments on May 4 and May 11.