Mandaluyong shifts to reverse isolation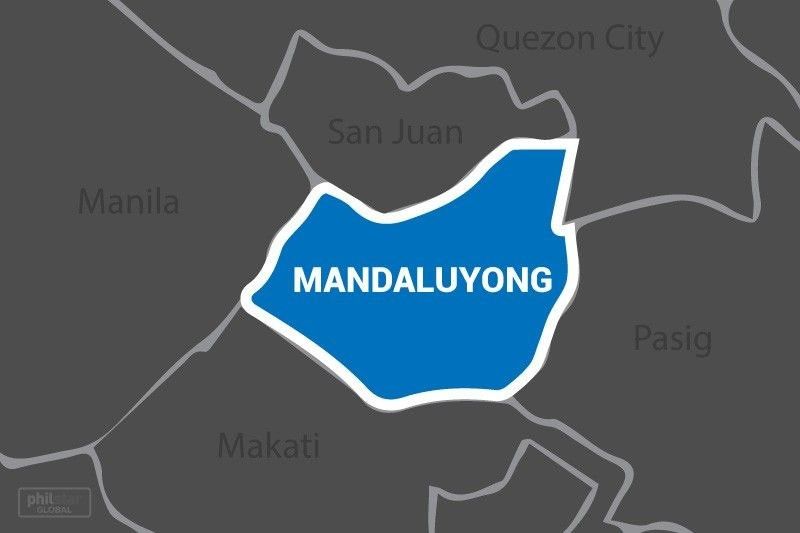 MANILA, Philippines — The city government of Mandaluyong has shifted to reverse isolation, wherein persons whose RT-PCR tests are negative are isolated from the rest of the population, Mayor Carmelita Abalos said yesterday.
She said they enforce this strategy if most of the members of a household are infected with COVID-19 so that their quarantine facility is not overwhelmed.
"We remove the negative (member of the) household after their RT-PCR test and transfer them to a facility," she said in a text message.
The facility has modular tents and food rations so that those who are staying are always comfortable.
"For the positive left inside their house, the city sends them groceries to ensure their supply for two weeks," Abalos said.
Abalos said they employed the same strategy last year when the city experienced a spike in COVID-19 cases.
There are 1,640 active COVID-19 cases in Mandaluyong as of yesterday. The barangays with the most number of patients are Mauway with 190; Hulo, 147; Barangka Ilaya, 136; Plainview, 126; and Barangka Itaas, 121.
The number does not include the 74 active cases in national government institutions in the city such as the National Center for Mental Health and Correctional Institute for Women.
The NCMH has allocated at least 900 beds for COVID-19 patients with mild or moderate symptoms. Abalos said the facility's director, Dr. Noel Reyes, committed to help the city deal with the pandemic.
Marikina: Strategy effective
Meanwhile, Marikina Mayor Marcelino Teodoro said yesterday that reverse isolation is effective since their quarantine facilities are now less congested.
He said one of their quarantine centers with a 130-bed capacity still has nine available beds as of yesterday.
Teodoro said the situation has also improved as the number of active COVID-19 cases went down.
From 1,798 cases last April 5, the local chief executive said the number went down to 1,147 – a decrease of 36.20 percent.